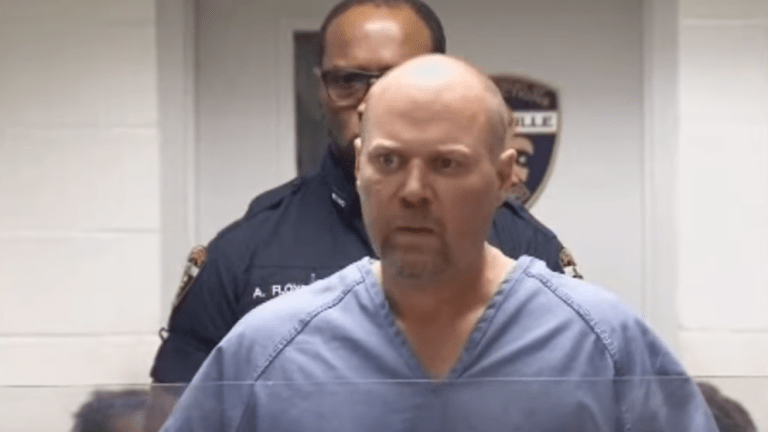 White man accused of killing two Black seniors deemed incompetent to stand trial
A white man who is accused of killing two elderly Black people in a Kroger's supermarket has been deemed incompetent to stand trial by a judge.
According to the Courier-Journal, Judge Annie O'Connell ruled Gregory Bush is incompetent to stand trial on state charges including murder and wanton endangerment. He has pleaded not guilty.
A hearing has been scheduled for Jul. 24, as he may regain competency.
An arrest report says Bush walked into the Kroger, pulled a gun from his waist and shot a man in the back of the head. He then kept shooting him multiple times "as he was down on the floor." Bush then reholstered his gun, walked outside and killed a woman in the parking lot. 
"We are shocked and saddened by the shooting incident that occurred around 2:30 p.m. today," Kroger said in a statement at the time. "Thanks to the quick response of the local police department, the suspect was apprehended and our store is now secure."
Bush was jailed on $5 million bond. He was indicted on two counts of shooting and killing a person based upon their race or color, one count of attempting to shoot someone based upon their race or color, and three gun charges. 
He is facing the death penalty if he is convicted of the crimes.
The murders took place back in October 2018 and the victims were later identified as 69-year-old Maurice Stallar and 67-year-old Vickie Lee Jones 
Judge O'Connell ordered Bush to 60 days of forced medication and mental care in the Kentucky Correctional Psychiatric Center.