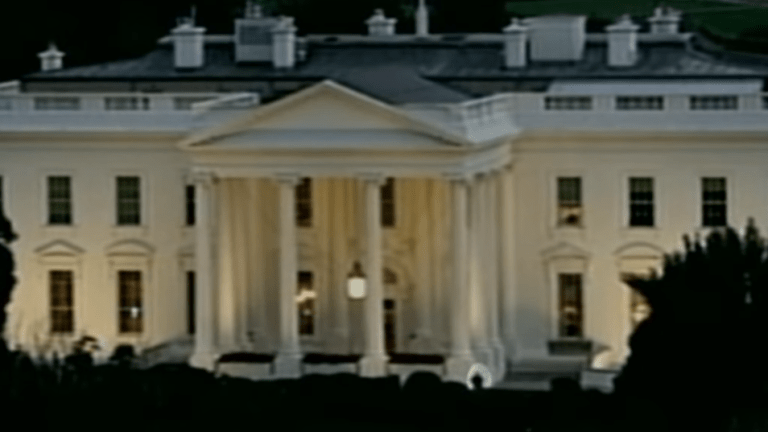 White House Turns Away Foreign Students for not having Correct ID
Three New Jersey schoolkids were barred from joining a White House tour because they did not have the correct ID.
A group of seventh-graders from Henry Hudson Regional School in Highlands traveled for hours through heavy snow to take the tour. When asked by the Secret Service to show their ID, the three foreign nationals, who were reportedly in this country on a visa, were denied entry and told to wait outside until their classmates completed the tour.
According to the New York Posts, the school had to send the White House visitors office a list of all students and adults expected to take the tour.
"They are here on visas, but they didn't bring any of that stuff," a dad said. "They didn't have any ID on them."
The White House "boarding pass," states that "all foreign nationals … regardless of age" must present a passport, alien registration card or US State Department-issued ID.
Parents told The Post that Henry Hudson administrators did not verify that all students had the right ID before the trip.
The school's principal Lenore Kingsmore stayed outside with them. The school has at least two students from Sweden and one from Colombia, a student said.
Stephanie Grisham, the first lady's communications director, told The Post that previous presidents have been just as strict about non-citizen visitors.
"The requirement has not changed under our administration," Grisham said.
The administration is proving to be one of the least compassionate of all time. But this is the administration who authorized the use of lethal force against asylum seekers.