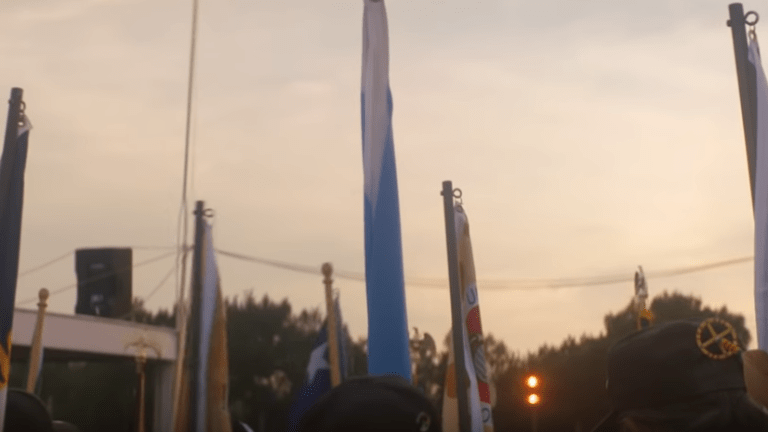 White Contractors Claimed they Were Native American to Rake in Millions
A new report alleges that the Small Business Administration paid out over $300 million reserved for businesses owned by people of color to White people claiming that they were descendants of Native American tribes that experts say don't exist.
According to the LA Times, "Since 2000, the federal government and authorities in 18 states, including California, have awarded more than $300 million under minority contracting programs to companies whose owners made unsubstantiated claims of being Native American."
"It's infuriating," Rocky Miller, a state lawmaker in Missouri and a citizen of the Cherokee Nation, told the Times. "They're enriching themselves based on a nonexistent recognition."
Following their research, the Times found that 12 of the 14 business owners who claimed to be Native Americans when applying for certification to participate in programs run by the Small Business Administration (SBA) "have no government recognition and are considered illegitimate by recognized tribes and Native American experts."
"It's taking those resources not just from our community, but from all communities of color," said Rebecca Nagle, Cherokee Nation citizen and community organizer told the Times. "It's really problematic."
Last week, Patrick Michael Dingle and Matthew Torgeson were indicted for allegedly stealing $346 million through government programs designed to steer work to businesses owned by Native Americans or Black people.
The modern term for such an act is now commonly referred to as "pulling a Warren." This is course stems from Democratic presidential candidate Elizabeth Warren identifying as 'American Indian.'
After being exposed, Warren was forced to issue an apology:
"I can't go back. But I am sorry for furthering confusion on tribal sovereignty and tribal citizenship and harm that resulted," she told the Post following the backlash.