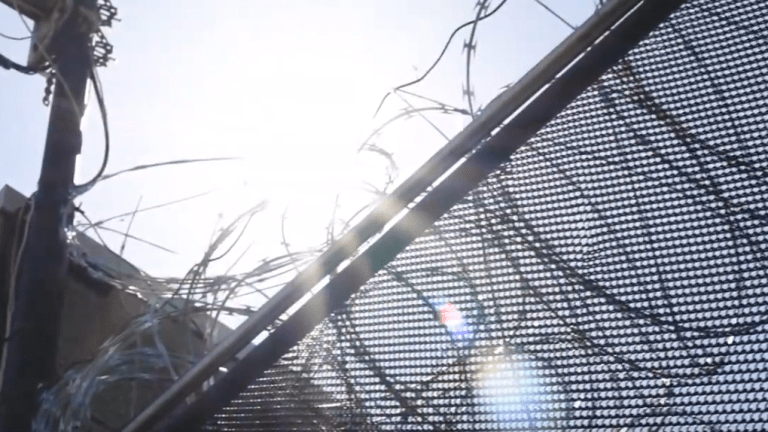 West Virginia suspends three corrections officers following viral Nazi salute photo
Three employees of the West Virginia Division of Corrections and Rehabilitation have been suspended amid an investigation into a now-viral photograph showing a training class giving a Nazi salute, officials said.
According to the Department of Military Affairs and Public Safety, the three terminations are of two correctional academy trainers and one of the Basic Training Class #18 cadets in the photo. 
The remaining trainees in the photo remain suspended without pay, via DCR policy that does allow them to apply any earned annual leave during such a suspension.
Jeff S. Sandy, cabinet secretary for the Department of Military Affairs and Public Safety, condemned the salute in a statement obtained by CNN.
"It is distasteful, hurtful, disturbing, highly insensitive, and completely inappropriate," he wrote in a letter. "It undermines the high standards that have been set for our Division of Corrections and Rehabilitation. It betrays the professionalism I have seen time and time again displayed and practiced by our brave correctional employees."
He echoed the sentiments in a department press release:
"I remain outraged by this incident, as does Gov. Justice, Commissioner Jividen, and the rest of the DMAPS and DCR team," Sandy said. "I cannot stress enough how this betrays the high standards and professionalism of the men and women of corrections, who successfully carry out their vital and daunting public safety mission every day and around the clock."
According to the news outlet, Division of Corrections Commissioner Betsy Jividen has also ordered all copies of the photo be destroyed or otherwise taken out of circulation "to keep its harm from spreading," Sandy said.