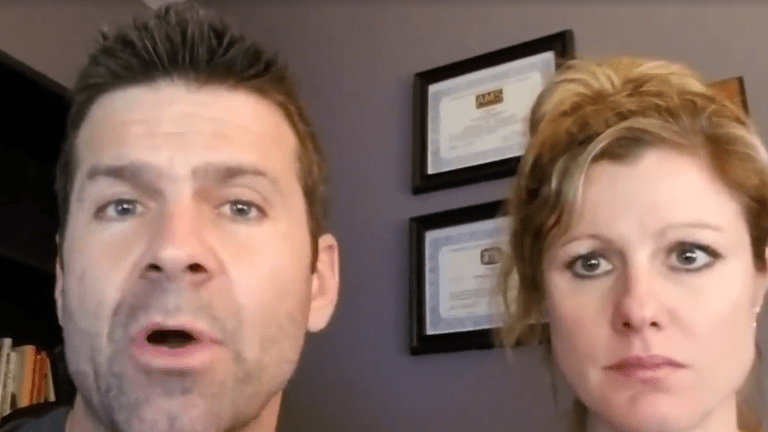 Weather Man Fired for using Racial Slur Live on Air
A meteorologist in New York has been fired after using a racial slur live on air.
WHEC chief meteorologist Jeremy Kappell actually referred to a Rochester, N.Y., park named after civil rights leader Martin Luther King Jr. as "Martin Luther Coon" Park during a broadcast on Friday.
Kappell denied that he intended the slur, but said that he spoke "too fast" and claimed that the slur as a mistake.
"As a result of that broadcast, meteorologist Jeremy Kappell is no longer with News 10NBC," WHEC's vice president and general manager, Richard A. Reingold said in a statement via the station's website. 
"We believe strongly in holding our reporters and anchors to the highest standard."
Kappell posted a video on social media in an attempt to clean up his mess:
"What happened on Friday, to me, it's a simple misunderstanding," Kappell said. "If you watch me regularly, you know that I tend to contain a lot of information in my weathercast, which forces me to speak fast and, unfortunately, I spoke a little too fast when I was referencing Dr. Martin Luther King Jr. So fast to the point where I jumbled a couple of words.
"In my mind, I knew I mispronounced, but there was no malice. I had no idea the way it came across to many people.
"I had no idea what some people could have interpreted that as and I know some people did interpret that the wrong way. That was not a word I said, I promise you that. If you did feel that it hurt you in any way, I sincerely apologize."