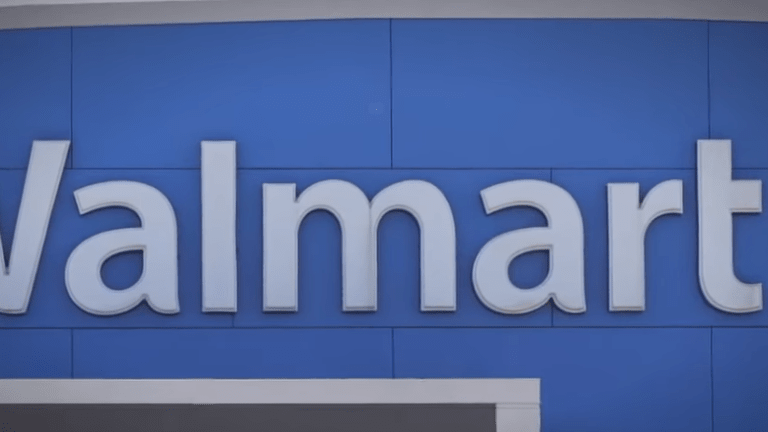 Walmart ceases all handgun ammunition sales; Asks customers not to carry guns into stores
Walmart has announced it will reduce its gun and ammunition sales, after 20 people were killed in a mass shooting at a Walmart in El Paso, Texas. 
Walmart is currently America's largest retailer and has said it would stop selling handgun ammunition and "short-barrel rifle ammunition," such as the .223 caliber and 5.56 caliber.
The company will also stop selling handguns in Alaska, the only state where it still sells handguns and is asking that customers no longer openly carry guns into its 4,700 US stores, or its Sam's Club stores, in states that allow open carry.
"It's clear to us that the status quo is unacceptable," Walmart CEO Doug McMillon said in a memo to employees on Tuesday.
The company says that it necessary to take all sides of the gun control argument into consideration:
Dan Bartlett, Walmart executive vice president of corporate affairs, told reporters:
"We feel like we are striking a responsible balance between the interests of law-abiding citizens who are exercising their legal rights and the safety concerns of our associates and customers," he said.
"We believe it will likely drift toward the lower end of that range, over time, given the combination of these changes," he said.
"We will treat law-abiding customers with respect, and we will have a very non-confrontational approach," McMillion added. "Our remaining assortment will be even more focused on the needs of hunting and sport shooting enthusiasts."
"We understand that heritage, our deeply rooted place in America, and our influence as the world's largest retailer. And we understand the responsibility that comes with it," McMillon said. He is urging Congress to implement more thorough background checks before citizens can purchase a firearm.