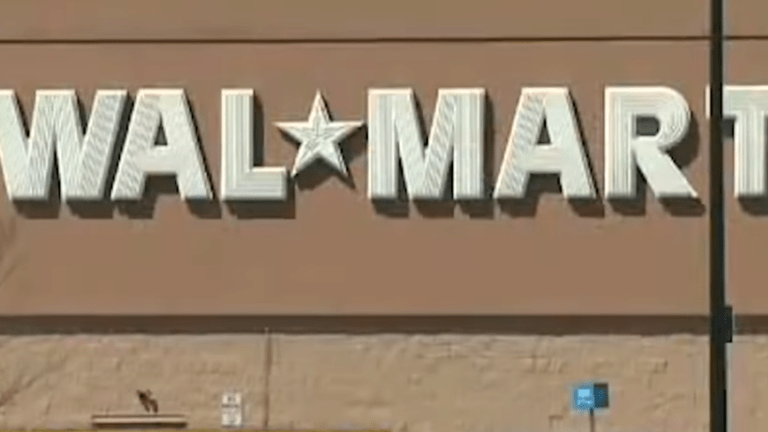 Walmart apologizes for 'Cocaine Santa' sweater
Walmart has issued an apology after a sweater featuring an image of Santa Claus prepping to sniff lines of cocaine was pulled after facing backlash from the general public.
"These sweaters, sold by a third-party seller on Walmart.ca, do not represent Walmart's values and have no place on our website," the spokesperson said, per MarketWatch. "We have removed these products from our marketplace. We apologize for any unintended offense this may have caused."
The controversial sweater featured an image of Santa Claus behind a table with three white lines - meant to be cocaine lines. The image is the phrase, "Let it snow." 
This is not the first time that Walmart has had to apologize for offensive products being sold via a third party.
Back in 2017, the company apologized for an offensive slur used by a third-party seller in a product listing on its website after a stocking cap's color was listed as "n*gger brown."After going viral for all the wrong reasons, the caps were quickly pulled from the shelves.
"We are very sorry and appalled that this third party seller listed their item with this description on our online marketplace," said Danit Marquardt, director of corporate communications for Walmart at the time. "It is a clear violation of our policy, and has been removed, and we are investigating the seller to determine how this could have happened." He said the third party seller has been completely removed from Walmart's site as it investigates further.
Whatever happened to quality control?