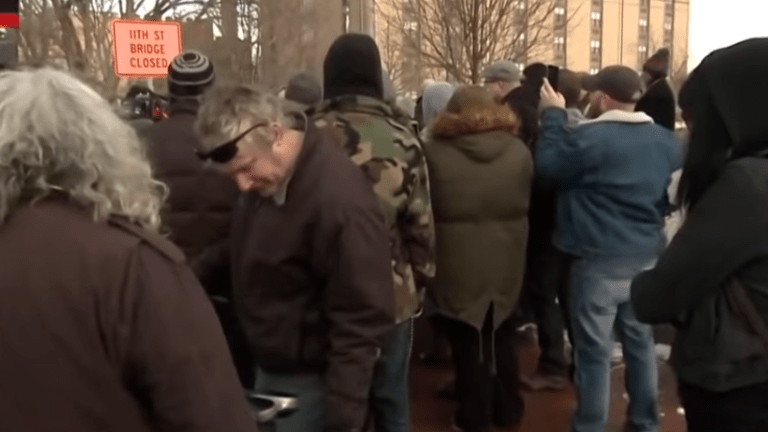 Video Surfaces of Covington High School Students wearing 'Blackface' to game
Following the recent ongoing controversy of its MAGA-hat-wearing students, Covington Catholic High School is facing yet more criticism and claims of racism after videos showing athletes wearing Blackface has surfaced online.
In the videos, (now deleted) videos dating back to 2011 a teacher or coach of the Catholic school are seen leading the teens in a chant. The HuffingtonPost reports that the Black players from the opposite team were verbally abused.
Youtube is pulling the videos as quickly as they are being uploaded. But this video managed to stay up.
Two students from Covington Catholic High School recently appeared on "Fox & Friends" to defend the video.
"I'd just explain it as showing our school spirit. We had many themes, like nerd, business, white-out, blue-out, black-out, as you've seen in the video," student Sam Schroder told Doocy.
"But I know the kids meant nothing by it. It's just showing school spirit."
Watch the clip below.
The D.C. school was closed on Tuesday due to security reasons.