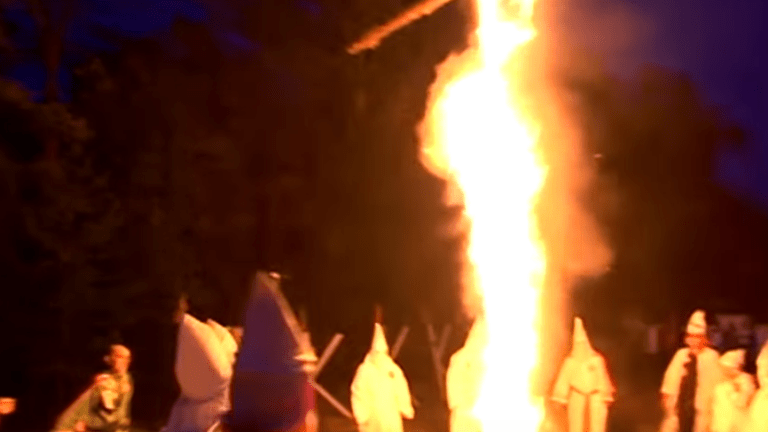 Video of Students Singing "Kill all the Blacks" Goes Viral
A video of Dover High School students singing a song in class which includes the lyrics "Let's kill all the blacks," has gone viral.
The shocking video surfaced online over the weekend, forcing the school district and school administrators to launch an investigation.
According to the SeaCoastOnline, the Superintendent William Harbron called the event "an incident of extreme racial insensitivity. While the incident was part of a classroom assignment dealing with the reconstruction period in American history, the impact was harmful." 
Harbron also said that the students were: 
"Given an assignment to select some event during reconstruction and to make a jingle out of it," he said.
The students reportedly selected the Ku Klux Klan, the white supremacy group that began during reconstruction, and wrote lyrics about the historical event to the tune of "Jingle Bells." The students were unaware that they were being recorded.
"But whether the assignment was appropriate and whether the students' work was vetted along the way will be part of the review process, the school officials said. Harbron said with the benefit of hindsight, the educator could have stopped the song in the vetting process, or stopped it when the students were singing it and led a discussion of why it was not appropriate," he wrote.
Habron insists that there was no malicious intent behind the lyrics "We're still trying to sort it out at this point," Harbron said Monday morning. "Right now it's getting the message out about what occurred, what we need to do differently, what can we learn from this, and how do we change our practices from the lessons learned so that everybody feels accepted and wanted here."