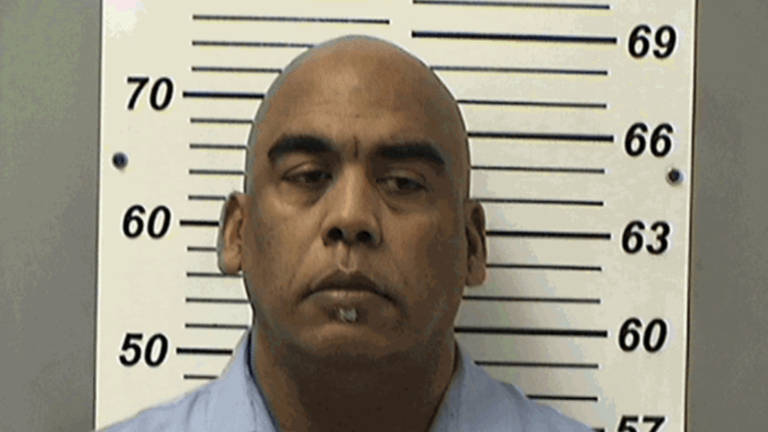 Vice officer charged with holding victims, forcing them to engage in sexual acts
A Columbus police vice detective has been arrested for allegedly holding women against their will and forcing them to engage in sexual acts for their freedom.
Andrew Mitchell was indicted by a grand jury on Mar. 7 before being arrested on Monday by federal agents.
Mitchell is being charged on seven counts: three counts deprivation of rights under color of law, two counts witness tampering, one count of obstruction of justice and one count false statement to a US agency.
Mitchell has been with the Columbus Division of Police for over three decades and was assigned to the Vice Unit in March 2017.
According to WBNS, the indictments mentioned stemmed from incidents which took place in (July 2017, September 2017 and Summer 2018.) Mitchell is also accused of attempting to tamper with two witnesses in this case and delay or prevent the testimony of another victim. He also provided a false statement to the FBI denying that he has sex with a prostitute.
"We rely on the police to serve and protect us, and when you have a police officer who commits a crime, that is a very serious breach of trust," U.S. Attorney Benjamin Glassman said at a Monday afternoon press conference per The Daily Beast.
"When FBI agents spoke to Mr. Mitchell, he lied to them," said Glassman. "Specifically, when they asked if he had sex with prostitutes, he lied to them."
Mitchell reportedly arrested at least one woman who denied his demands to perform sexual acts.
As if those charges were not grim enough, Mitchell is also charged with fatally shooting Donna Castleberry during an alleged prostitution sting on Aug. 23. It is alleged that Castleberry attacked him with a knife but the incident is currently under investigation.
"I would just like to say the family is tentatively happy regarding this. We are glad there has been a step forward towards getting justice for Donna," Michelle McCalla, Castleberry's mother said.