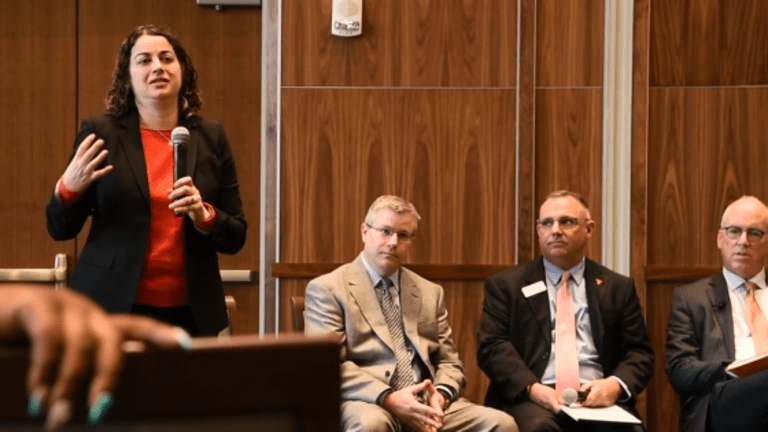 University of Tennessee say they 'likely' won't expel students in blackface
University of Tennessee-Knoxville administrators have revealed that they probably will not expel students who were at the center of a recent blackface scandal.
The students posted the blackface images on Snapchat last week, according to Vice Chancellor for Student Life Vince Carilli, but stated that the decision remains "outstanding," during a campus discussion earlier this week.
"We would be hard-pressed to expel a student for expressing their First Amendment rights," Carilli said.
The university appears to have distanced themselves from an earlier statement from its media relations department stating that "the image is repulsive and the message abhorrent."
Over 200 people reportedly attended an on-campus conversation over the incident and gained very little comfort from the administration's weak stance.
Freshman Jerica Parks expressed her frustration to Knox News:
"This hurts me down to my core and I want you to hear me," Park said. "I want you to see me. As a young black woman, I have been through so much oppression and this is another thing."
She also called the administrators out for protecting the students, who were brazen enough to display the images on social media:
"Don't treat them like victims when they have done this to us," she said. "We are the victims. Protect us."
Senior George Johnson also weighed in on the decision not to expel the students involved in the incident.
"You failed if you believe that the First Amendment is the equivalent of protecting someone from blackfacing."
"You're always playing a race battle without even signing up to fight for your race," he said. "I can't take pride in the University of Tennessee because the University of Tennessee didn't see pride in me," he said.