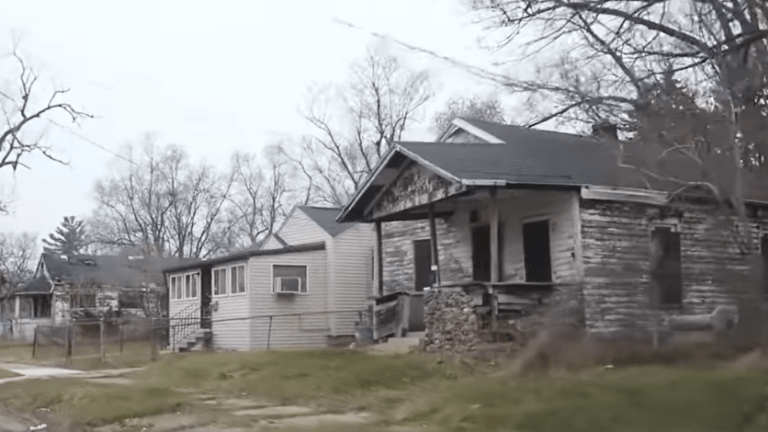 U.S. Supreme Court allows Flint, Michigan residents sue over water contamination
The U.S. Supreme Court has ruled that the residents of Flint, Michigan may pursue a civil rights lawsuit against the city and government officials.
The lawsuit alleges that both the city and its officials knowingly allowed the city's water supply to become contaminated with lead. The ruling comes despite two appeals by the city and the state and local officials of a lower court ruling that allowed the lawsuit to move forward. 
Flint city officials and state regulators have argued for years that they are protected by "qualified immunity" from being sued for their role in the water contamination crisis, but the courts disagreed.
In 2011, the state of Michigan took over Flint's finances after an audit projected a $25 million deficit. The city later announced that a new pipeline would be built to deliver water from Lake Huron to Flint to reduce the water fund shortfall. While the pipeline was under construction, in 2014, the city turned to the Flint River as a water source, and the city's residents reported changes to the water's color, smell, and taste shortly after.
Tests in 2015 by the Environmental Protection Agency (EPA) and Virginia Tech confirmed that the water contained dangerous levels of lead.
Lead consumption can affect the heart, kidneys, and nerves. Health effects of lead exposure in children include impaired cognition, behavioral disorders, hearing problems, and delayed puberty.
Flint has not had clean water since.
 Approximately 25,000 people have filed lawsuits over the crisis, many of which are expected to go forward in lower courts.