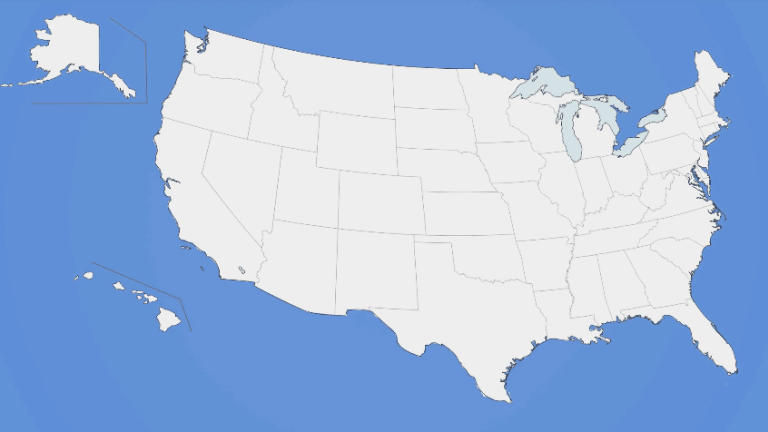 U.S. Census Shows Age Increase Across States and Ethnicities
In the latest census report, the median age in America has increased. The study revealed that this aging pace is largely impacted by one's ethnicity and state.
According to the 2018 Population Estimates black and white populations increased by 1.4 years and 1.0 respectively, while Latino populations increased by 2.2 years and Native Hawaiian/Pacific Islanders increased by 2.6 years.
The aging pace is determined by the 65th year mark. With half of the American population over 38 years old, the it is sure to increase in the upcoming years (excluding the influence of environmental factors).
Maine saw the biggest increase in age for the state's citizens during this period. The study also conducted research on race populations across states. With the white population at top with 78.9 percent of the U.S. population.