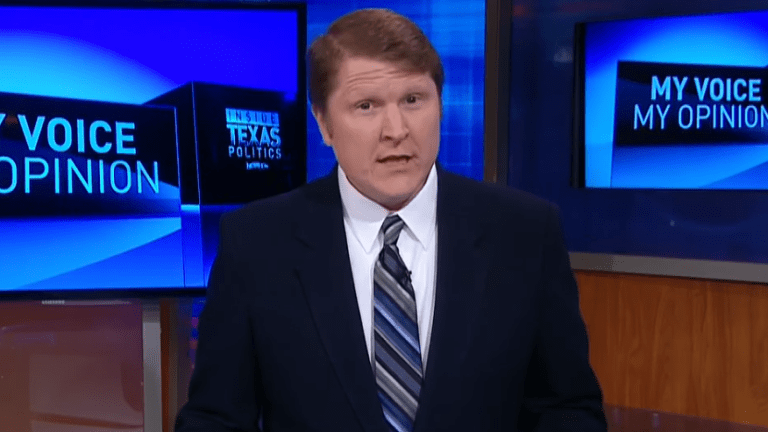 Trump supporter attacks Botham Jean's mother
A Trump supporter is under fire after he lashed out at the mother of Botham Jean, the Black manned who was gunned down by a police officer in his own apartment.
S. Lee Merritt, one of the attorneys representing the Jean family, posted the snippet of Chris Krok from WBAP 820 AM bashing Jean's mother Allison. 
"She is filled with bitterness and hatred and she is going to cause a riot in Dallas. Botham Jean's mother is consumed with hate." He also said that "she wants to make money off of this for some reason, " and that "God took Botham away for some reason. God chose to use Amber Guyger to do that."
Guyger, 30, claimed that she was off duty but still in uniform Sept. 6 when she shot and killed Jean in his apartment in the Cedars. Jean was watching football on his couch when Guyger entered his apartment.
Jean's mother spoke to The Dallas Morning News last week after audio of Guyger's 911 call was released.
"The call made me strengthen my view that Amber Guyger is a cold-blooded killer because she was more concerned about losing her job than my son, the value of my son," Jean said. "She does not sound like she was trying to help him at all."
"She said nothing to suggest that he was a threat to her," Jean said. "She said nothing to suggest that he was armed, that she sought to disarm him, or he rushed at her or he charged at her."