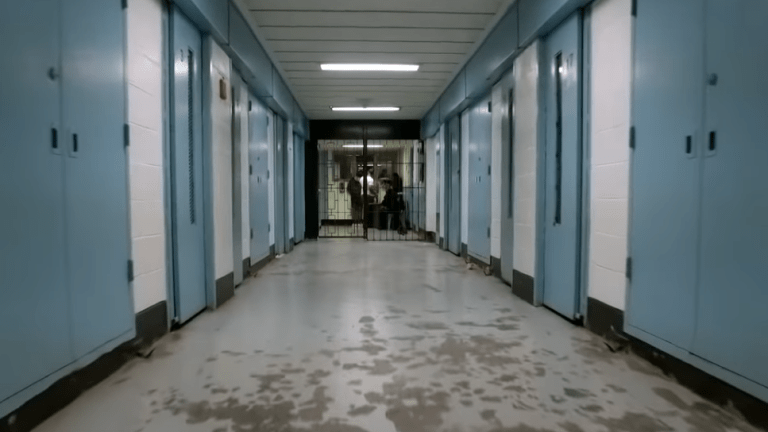 Transgender Rikers inmate receives $80k after alleged sex abuse by correctional officer
A transgender female inmate who alleged that she was raped by a Rikers Island correction officer has received an $80,000 settlement from the city of New York.
According to reports, the victim was only identified in a lawsuit by her initials, M.T., said that a correction officer, Luis Galan, harassed her for months before sexually assaulting her on Dec. 2, 2012, in a clinic in the Robert N. Davoren Complex, per the Daily News.
"Galan stated that Plaintiff 'could do this the easy way or the hard way,'" the court docs read. "Plaintiff did not feel that (she) could walk away or call out for help."
She then claimed that Galan gave even gave her gifts such as an iPod Touch, headphones, a charger, and $20 in cash in exchange for keeping quiet about the assault. The woman, who was transitioning at the time of the alleged assault, came clean after her iPod was discovered by prison staff.
Despite the settlement, Galan has not been fired from his job. A Department of Correction official told the Daily News that the city strongly believed he did not engage in misconduct. Galan was dismissed from the lawsuit as part of the settlement.
"Settling this case was in the best interest of the city," a Law Department spokesman said.
"My client stands by her allegations against Officer Galan, but she welcomes the opportunity to put this incident behind her now that the case is resolved," he lawyer Philip Hines said.
She remains in prison on a new charge.