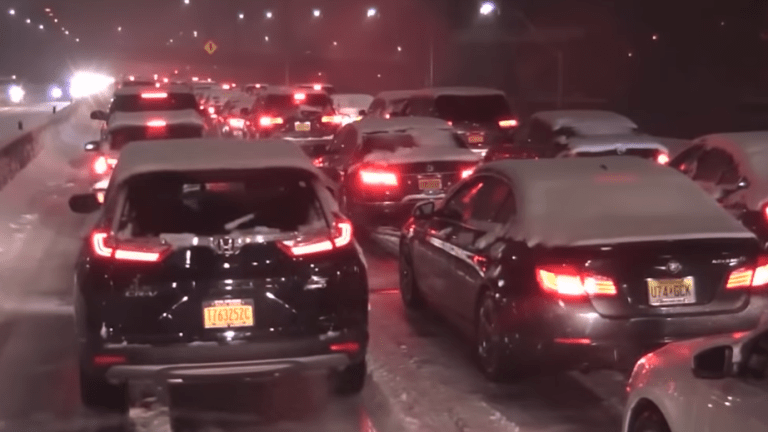 Thanksgiving Temperatures to Reach a Record Low for New York
As we welcome the holidays, Thanksgiving could be colder than usual as temperatures in parts of the country are set to hit a record low.
CNN reports that will be under dominant high pressure, bringing sunny skies from the Southeastern coast to the Central Plains but snow is expected across the interior Northeast, the coldest air since last season.
Snow showers could develop around New York, with strong winds possibly delaying flights at airports in New York, Boston, and Philadelphia.
The snow will not be steady -- instead it will likely take the form of squalls bringing occasionally heavy bursts, accompanied by gusty winds.
According to CNN weather, Boston, New York, Philadelphia, and Washington will all likely see their coldest Thanksgiving morning in nearly a century and could dip to as low as 17 F right before sunrise.
The moral of this story is, wrap warm, leave the hot air running and enjoy your holiday!