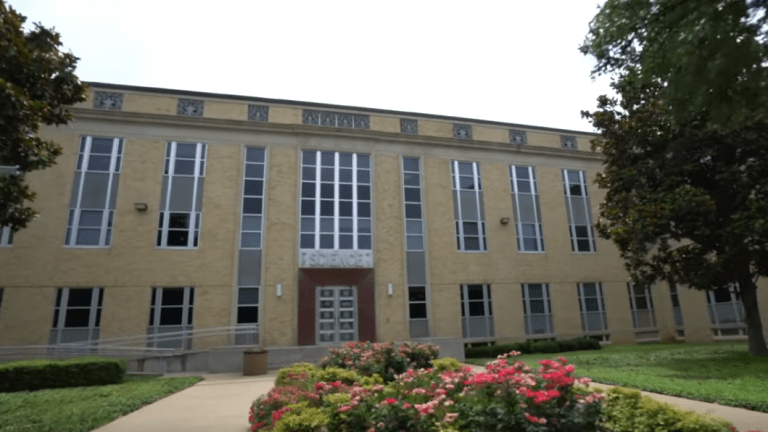 Texas Christian University faculty accused of assaulting, racially discriminating against student
A Texas Christian University student has claimed in a federal civil lawsuit that she was harassed, assaulted, falsely imprisoned, abused, and discriminated against by members of the school's honors college.
The 20-year-old student says that the incidents occurred during a 2019 trip to Washington, D.C. 
 "Jane Doe No. 1" alleges that while she was a student of the John V. Roach Honors College, she attended a summer trip during which she suffered "emotional distress" and considered suicide.
According to Doe, faculty members made racist remarks and belittled her because she is Black. She writes in her lawsuit that these problems are indicative of "over a century of hateful campus culture gone unchecked" at the university.
Doe also claims the dean of the Honors College repeatedly assaulted her. Despite knowing that she was in pain, the dean would push her to get her to walk faster. Doe feels she was treated differently from her white peers, made to sleep on a couch, and even charges a professor with making a comment about being locked on a slave ship and claimed she couldn't afford to be there. 
"Like many universities in the country, TCU has a complex history that we are taking an active approach to examining and understanding," officials said in a written statement per WFAA. "Today, TCU is focused on creating a respectful and inclusive community for all students."
"If we discover that any of these allegations are accurate, we are committed to addressing them," TCU officials said in the written statement. 
Doe is requesting a jury trial, damages, and exemplary damages.