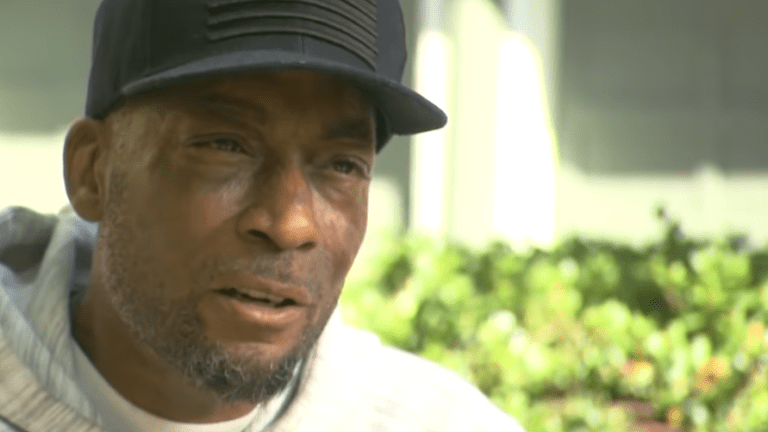 Terminally Ill Black Groundskeeper Accepts $78 Million Payout in Monsanto Cancer Case
A terminally ill groundskeeper who won a civil suit against Bayer's Monsanto claiming that their weedkiller caused his cancer, has agreed to accept a $78 million payout.
This is a substantial amount of money, but the amount comes after a judge dramatically reduced the jury's original $289 million award.
Dewayne "Lee" Johnson, a former groundskeeper and pest-control manager from North California, was just 42 years old when initially developed a rash. The rash eventually led to Johnson being diagnosed with non-Hodgkin's lymphoma in August 2014. Eighty percent of Johnson's body is reported to be covered in lesions.
Throughout his job as a groundskeeper, Johnson would frequently spray hundreds of gallons of Monsanto's weedkiller, Roundup, which contained glyphosate. The initial ruling stated that the potential risks of the product were known by the scientific community and that Monsanto failed to "adequately warn" of the danger.
Back in August, jurors awarded Johnson a total of $289 million, with $250 million in punitive damages and $39.25 million in compensatory damages. But in October, San Francisco Superior Court Judge Suzanne Bolanos slashed the punitive damages, ruling that the ratio between the compensatory damages and the punitive damages must be 1 to 1, reducing them from $250 million to $39.25 million.
Johnson's lawyers released the following statement:
"We appreciate and acknowledge this jury's verdict sending a strong message to deter Monsanto's conduct that caused Lee Johnson's non-Hodgkin lymphoma," according to a statement from the lawyers. "However, to hopefully achieve a final resolution within his lifetime, Mr. Johnson has accepted the punitive dames reduction suggested by Judge Bolanos."
Johnson, who is "near death" chose to accept the much smaller payout than request a re-trial.
According to Reuters, Bayer faces about 8,000 more lawsuits on the herbicide.