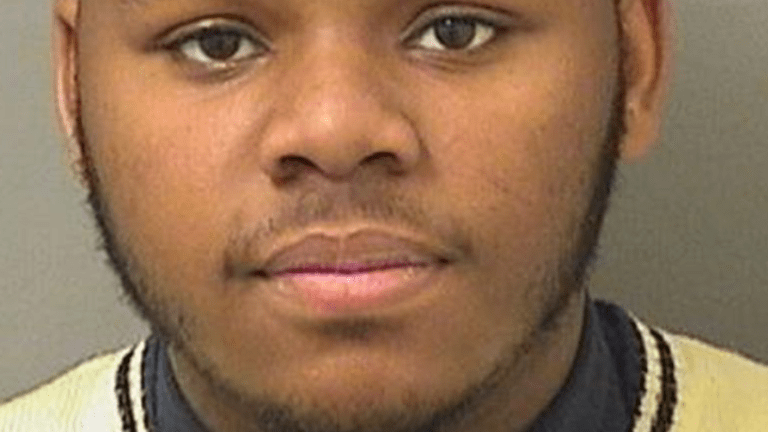 Teen 'Dr. Love' released early from prison
A teenager who once posed as a doctor and was given the moniker "Dr. Love" from social media has been released early from prison.
Malachi Love-Robinson was released Monday, just 20 months into his 3.5-year sentence. According to several news outlets, he was given credit for time served before his sentencing. 
 Love-Robinson was convicted after he illegally practiced medicine out of a West Palm Beach office and even treated an undercover officer. He was also charged with examining and defrauding an older woman out of $35,000. 
Love-Robinson previously served a year in a Virginia prison for providing false information while trying to buy a car.
Love-Robinson was first accused of being a fake doctor back in 2014 when a West Palm Beach police report said he peeked in on at least one gynecological exam at St. Mary's Medical Center. 
At the time he was reported to have said that he was "deeply saddened and a little disrespected" by the allegations. A year later, he opened a clinic in Boynton Beach. The clinic was after he was issued a cease-and-desist order from the Florida of Department of Health because he did not have a medical license.
Love-Robinson has yet another crack at practicing medicine without a license from an office called The New Birth New Life Medical Center in West Palm Beach, according to an arrest report.
He was eventually arrested in 2016 after he allegedly conducted a physical examination of a female undercover officer, who came to his office complaining that she felt sick.