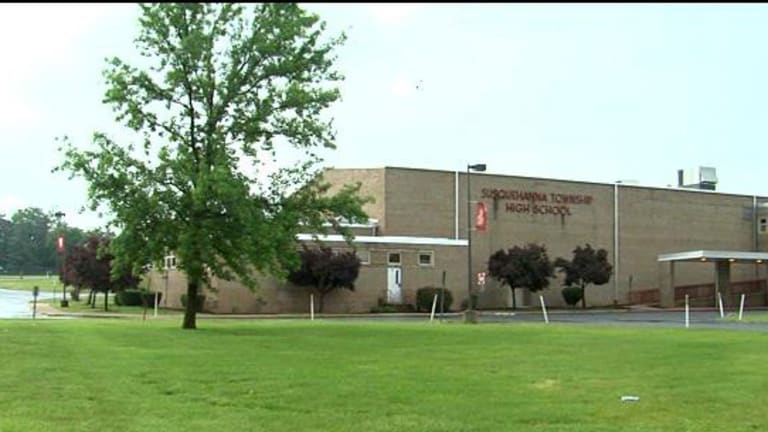 Teacher Back in Classroom After Repeatedly Using N-Word
A Pennsylvania school district has come under fire for allowing a teacher, who repeatedly used the n-word, back into the classroom.
The Susquehanna Township School District had briefly suspended the unidentified teacher, following complaints that she had used the n-word in the classroom, despite being asked by students not to.
According to ABC27, three students in the class the day of the incident said the teacher was explaining what not do to for a class project when she used the word in her example. They said they asked her not to use the word, but she said it again, this time referring to a nickname for her black cat. 
The district claims that an investigation into the incident has been completed and "comprehensively addressed" but declined to state whether the teacher was punished.
Yesterday, parents, students and members of the local civil rights community posed questions to the school board to demanded answers, WHTM-TV reported.
"There's a problem in the school. Suspending somebody for a couple of days, but bringing them back in is unacceptable," Mona Johnson, a parent and Susquehanna Township commissioner, told board members.
"We are aware of the situation. We have addressed the situation and we will continue to address the situation moving forward," a brief statement from superintendent Tamara Willis said after the meeting.
Brandon Flood, president of the Greater Harrisburg NAACP also weighed in on the issue. "What typically happens is that person is not let back into the classroom at least until the conclusion of an investigation so that seems to be a little bit of an anomaly in this case... It reminds us that certainly, we do not live in a post-racial society."
Parents are calling for the teacher to be fired.