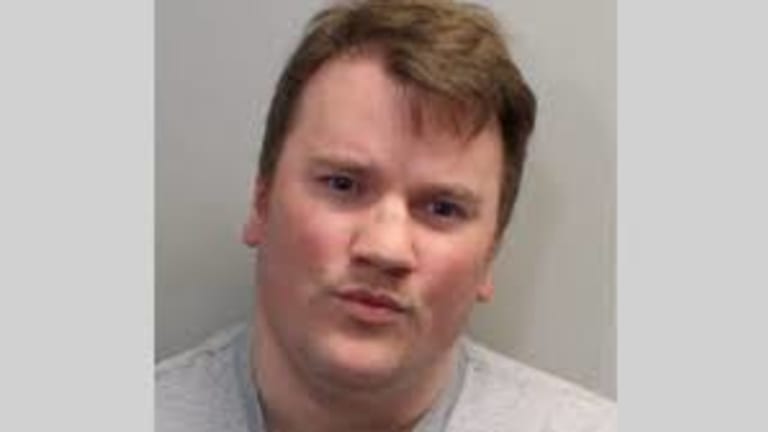 Tallahassee Yoga Shooter Racist Rants Captured on Youtube
The man who shot and killed two women at a Florida yoga studio on Friday had a YouTube channel filled with racist rants. 
40-year-old Scott Beierle identified himself as a "misogynist" uploaded a dozen videos on Youtube containing Beierle raging to the camera race and gender topics posted four years ago. 
"There are whores in — not only every city, not only every town but every village," he speaking of women who date interracially, claiming that they had betrayed "their blood." In the Youtube video titled 'The American Whore,' he rants about "mongrelization" where he says that people who date interracially could possibly suffer from a mental illness.
Has a troubling past with women.. Beierle was previously charged with battery twice, for assaulting women in 2012 and 2016. 
In his video "The Rebirth of my Misogynism," he named all of the women who he felt wronged him throughout his entire life and blamed them directly for his "rebirth" as an anti-woman crusader. "Made one date, didn't show up," he said of one woman. "Made another date, didn't show up. Kept making excuses. Ah, I could've ripped her head off.
"I'd like to send a message now to the adolescent males ... that are in the position, the situation, the disposition of Elliot Rodger, of not getting any, no love, no nothing," Beierle said in a video called "Plight of the Adolescent Male." In a video titled "Dreadlocks are the Black Man's Mullet," he speaks on Chris Rock's famous job about the difference between Black people and n*ggas, agreeing with Rock's analysis.
His original page has been deleted but his videos have all been re-uploaded to Youtube since being made known to the public.
A YouTube spokesperson told BuzzFeed News the account "only had 3 subscribers and 17 videos uploaded in 2014." None of the videos had been previously flagged. "Because of multiple violations of our community guidelines, the account has now been terminated in line with our three-strikes policy." 
The victims of the Tallahassee shooting have been identified as Dr. Nancy Van Vessem, 61, a staff member at Florida State University's College of Medicine, and FSU student Maura Binkley, 21. Police a working hard to identify a motive and the investigation is ongoing.