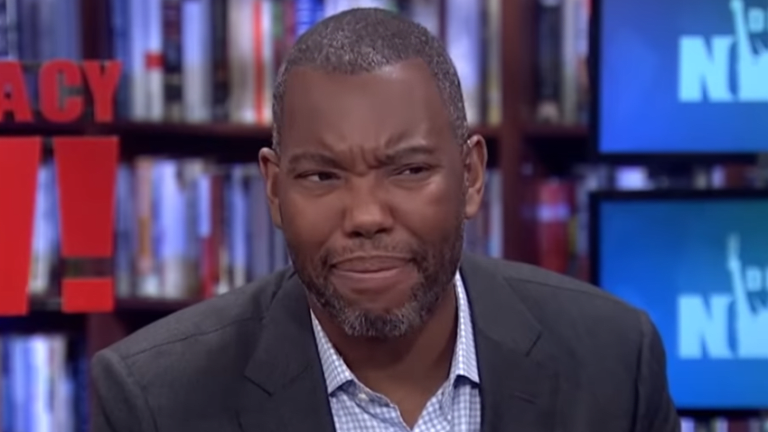 Ta-Nehisi Coates calls out men "too weak" to disagree with Gayle King in a respectful manner
Author Ta-Nehisi Coates has issued a statement, calling out Black men who threatened CBS News anchor Gayle King with violence over her now-viral interview with WNBA legend, Lisa Leslie.
King was heavily criticized for bringing up Kobe Bryant's 2003 rape case during the interview with Leslie, but as King pushed to delve deeper into the subject, Leslie defended her late friend and told King that the media should be more respectful.
Days after the interview aired, Oprah Winfrey sat down with the morning show, where she broke down in tears, revealing that King had been receiving death threats. West Coast rapper Snoop Dogg was among the many celebrities who slammed King for the line of questioning, but the rapper went a step further, stating that he would "come see" her.
Coates says that Black men need to learn how to air their grievances respectfully.
"When I first met @gayleking she was hurrying off set and into the green room with a copy of my book. Post-its were poking out of the pages. Pages were dog-eared. I seem to remember her having questions scrawled on yellow legal paper," Coates wrote in a lengthy Instagram post.
"This was impressive. You'd be surprised how many interviewers are just master bullsh*t artists. Not Gayle. She reads. She studies. She prepares," he continued. "I've benefited from Gayle's preparation multiple times since that first interview. I'm trying to think of another journalist more instrumental in whatever awareness people have of my work, and I can't. I say this as a black writer. I say this as a black man."
You can read the post in full below.