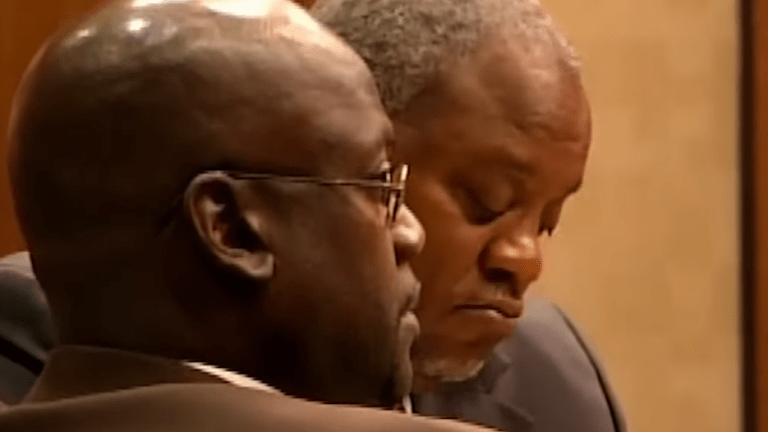 Supreme Court Strikes Down Conviction of Mississippi Man on Death Row over Racial Bias
The Supreme Court has struck down the conviction of an African American who was on death row for 22 years.
Curtis Flowers has been prosecuted six times for the same crime and by the same prosecutor, a man with a long history of racial bias in jury selection.
Flowers was arrested and convicted for the 1996 murders of four people inside a furniture store. Despite not having a criminal record, he was arrested because he was a former employee of the store.
"The numbers speak loudly. Over the course of the first four trials, there were 36 black prospective jurors against whom the State could have exercised a peremptory strike. The State tried to strike all 36," wrote Justice Brett Kavanaugh.
"In each case, the jury convicted Flowers and sentenced him to death, but the convictions were later reversed by the Mississippi Supreme Court based on prosecutorial misconduct. At the third trial, the State used all of its 15 peremptory strikes against black prospective jurors, and the jury convicted Flowers and sentenced him to death," Kavanaugh continued.
Surprisingly, the only Black justice, Justice Clarence Thomas, dissented from the ruling.
"The majority's opinion is so manifestly incorrect that I must proceed to the merits," Thomas wrote. "Flowers presented no evidence whatsoever of purposeful race discrimination by the State in selecting the jury during the trial below."
Thomas also wrote:
"If the court's opinion today has a redeeming quality, it is this: The state is perfectly free to convict Curtis Flowers again."