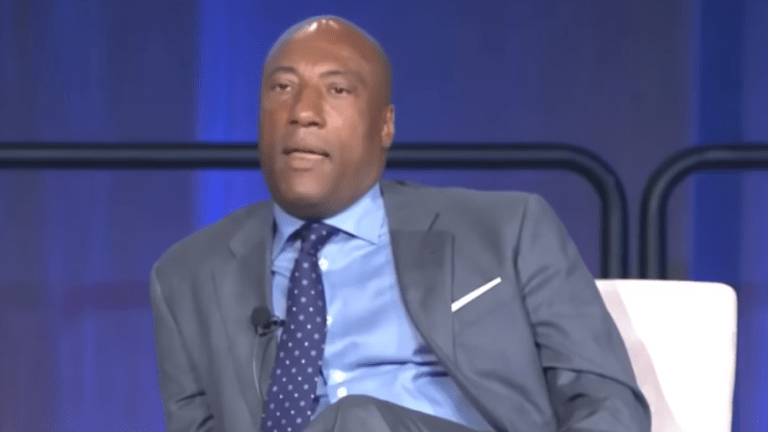 Supreme Court sides with Comcast against Byron Allen in racial bias case
On Monday, The Supreme Court unanimously ruled that Byron Allen's racial bias case against Comcast be sent back to the 9th U.S. Circuit Court of Appeals, demanding that he meet a higher threshold to prove his claims of racial bias.
Justice Neil Gorsuch, the court ruled that Allen had to demonstrate that "but for race," Comcast would have licensed his channels.
Allen appeared downbeat following the ruling.
"This is a very bad day for our country," Allen told Yahoo Finance in a statement. "Unfortunately, the Supreme Court has rendered a ruling that is harmful to the civil rights of millions of Americans."
However, Allen says the fight is far from over.
"We will continue our fight by going to Congress and the presidential candidates to revise the statute to overcome this decision by the United States Supreme Court, which significantly diminishes our civil rights," he says in the statement.
As expected, Comcast was pleased with the ruling/
"The well-established framework that has protected civil rights for decades continues. The nation's civil rights laws have not changed with this ruling; they remain the same as before the case was filed," Comcast stated. "We now hope that on remand the 9th Circuit will agree that the District Court properly applied that standard in dismissing Mr. Allen's case three separate times for failing to state any claim," a statement from the media giant's read.
The company added: "We are proud of our record on diversity and will not rest on this record. We will continue to look for ways to add even more innovative and diverse programming that appeals to our diverse viewership and continue our diversity and inclusion efforts across the company."