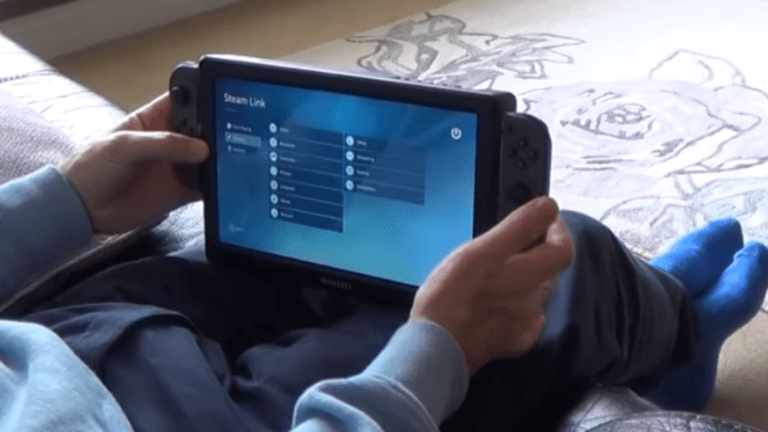 Steam pulls 'Rape Day' Game from streaming platform following backlash
pC gaming giants, Steam, has pulled its upcoming release of the game, 'Rape Day,' after receiving backlash from the public.
The controversial video game was developed by Desk Plant centered around committing sexual violence against women and was scheduled to be released on Apr. 2019, but Steam are pulling the plug on its plans citing "unknown costs and risks" to its business.
The creator of 'Rape Day," Desk Plant', are unhappy with the decision and according to Business Insider, they claim that they followed Steam's policies and disclosed the game's offensive content before it was listed on the store. 
A petition was started online to prevent Steam from publishing the game:
"A video game currently being reviewed is called "Rape Day". Here's the description of this video game: "Rape Day is a game where you can rape and murder during a zombie apocalypse."
"Video games have often been debated as good or bad. If played enough and by certain people, they can affect their mental health and physical health. Even if some think video games may not have a negative effect on the majority, is it worth the risk? 
"We need to let reviewers know that a game centered on raping and killing women is unacceptable and cannot hit the market," the petition reads.
The petition has close to 8,000 signatures at the time of writing.
"We respect developers' desire to express themselves, and the purpose of Steam is to help developers find an audience, but this developer has chosen content matter and a way of representing it that makes it very difficult for us to help them do that," a statement from Steam reads.