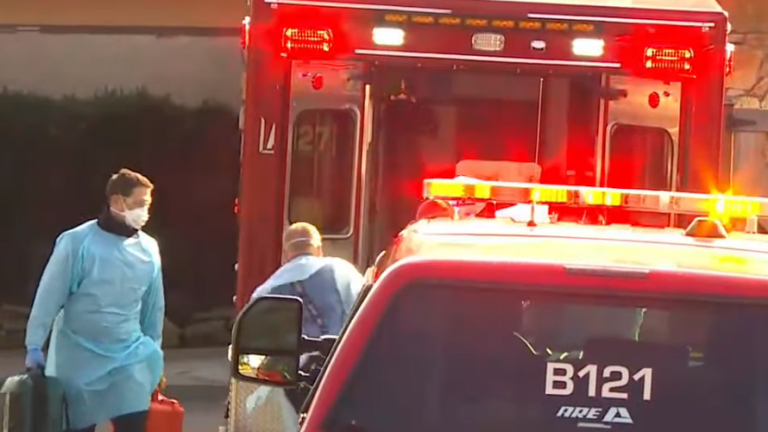 State of emergency declared in Washington state after 6 people ie from coronavirus
On Monday, the sixth person in Washington state died from the coronavirus, triggering government officials to declare a state of emergency in the state.
Six people have now died from the coronavirus in the Puget Sound area and at least 12 others have been infected, health officials said Monday.
"To increase your chances of staying healthy, avoid crowded settings if possible," King County Public Health said on Twitter. "Especially if you are over 60, or have other chronic health conditions such as diabetes, heart disease, lung disease, or a weakened immune system."
Gov. Inslee announces the state is increasing its capacity to test patients for coronavirus. "Our priority now is to slow the spread of this virus," Inslee said in a news conference on Monday. 
The governor advised the public to take extra precautions, such as washing hands, avoiding handshakes, and staying home from work if you feel sick.
"Go home and take care of yourself and try not to put others at risk. This is the hardest thing to do, I understand that," Inslee said. "It's perhaps the single most important thing we can do."
King County Executive Dow Constantine issued an emergency declaration on Monday to allow additional resources in the effort to contain COVID-19.
"We have moved to a new stage in the fight to contain and mitigate this outbreak. King County is aligned and organized behind this common mission, with Public Health – Seattle & King County as our lead agency," said Executive Constantine. 
"We will direct all available resources to help cities, health-care facilities, businesses, and families continue life as normally as possible. But our best strategies depend on millions of residents actively following established disease prevention guidelines."