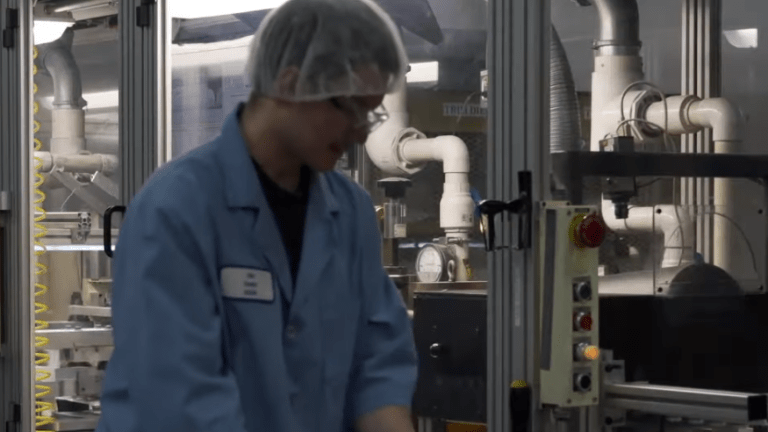 State of emergency declared in San Francisco over coronavirus
San Francisco Mayor London Breed has declared a state of emergency for the city on Tuesday over the international coronavirus pandemic, which is sweeping the globe.
No coronavirus cases have been actually confirmed in San Francisco, but "the global picture is changing rapidly, and we need to step-up preparedness," Breed said in a statement.
"We see the virus spreading in new parts of the world every day, and we are taking the necessary steps to protect San Franciscans from harm," she added.  
This week, U.S. health officials issue a stern warning over the chances of an outbreak of the virus in the U.S. 
"As more and more countries experience community spread, successful containment at our borders becomes harder and harder," Nancy Messonnier, director of the Centers for Disease Control and Prevention National Center for Immunization and Respiratory Diseases, said Tuesday. 
"It's not a question of if this will happen but when this will happen and how many people in this country will have severe illnesses," she added. "Disruption to everyday life might be severe."
There have been 14 confirmed cases of the coronavirus illness COVID-19 in the U.S. but no deaths. On Monday, the White House requested $1.25 billion in new funding from Congress for emergency preparedness and response. 
On Tuesday, the White House said it had met with health officials from more than 30 states to thank them for their leadership in responding to coronavirus.
"The discussion focused on the importance of the public health partnership at various levels of government and underscored the importance [of] community preparedness," White House spokesman Hogan Gidley said.