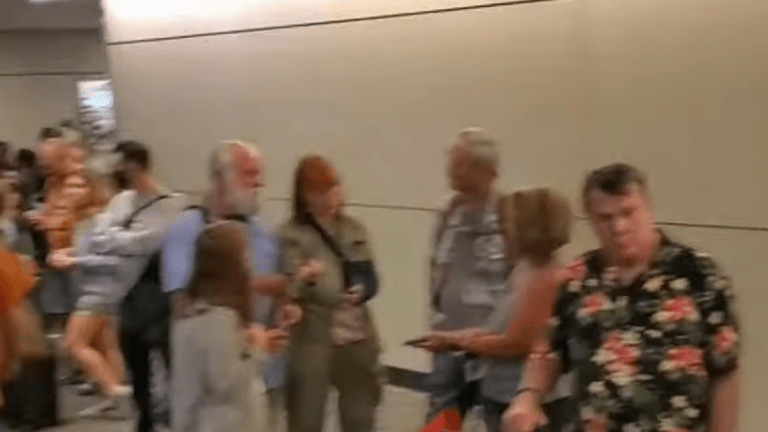 State Department warns US citizens not to travel abroad
The U.S. State Department on Thursday has warned American citizens not to travel abroad due to the COVID-19 pandemic.
The new travel advisory, which is a level 4 -- the highest advisory there is, "advises U.S. citizens to avoid all international travel due to the global impact of COVID-19."
The State Department urged Americans "in countries where commercial departure options remain available" to "arrange for immediate return to the United States, unless they are prepared to remain abroad for an indefinite period."
"Many countries are experiencing COVID-19 outbreaks and implementing travel restrictions and mandatory quarantines, closing borders, and prohibiting non-citizens from entry with little advance notice," the advisory reads.
"Airlines have cancelled many international flights and several cruise operators have suspended operations or cancelled trips," it said. "If you choose to travel internationally, your travel plans may be severely disrupted, and you may be forced to remain outside of the United States for an indefinite timeframe."
President Donald Trump said Thursday that he was aware of a group of travelers stranded in Peru, telling reporters that "we're working on that right now, trying to get them out."
"We're trying to get them out. And, you know, they got caught. They were late with their flights. We gave them a period of time. They didn't make it, but we're looking to get them out with military, probably through the military," he said during a White House briefing.
There are currently thousands of Americans stranded abroad, and the government says that they are working hard to get them home.