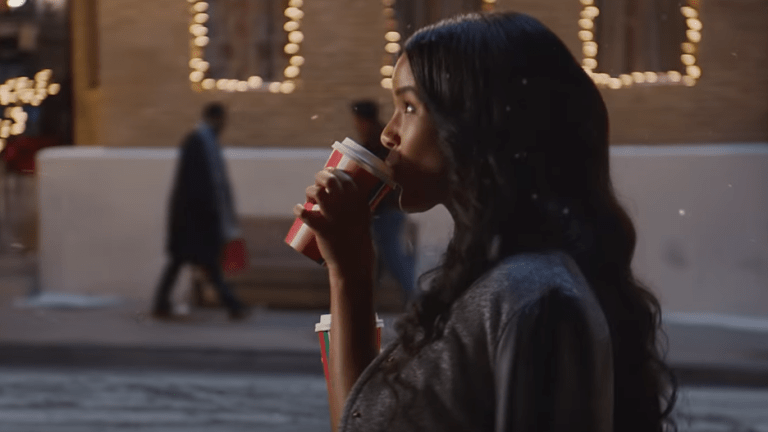 Starbucks to Ban Free Wi-fi Porn Access in US
Coffee chain Starbucks has announced that access to porn websites using its free wi-fi will be blocked in all US outlets from 2019.
It's not something that many of us knew was happening, but apparently, people do head to Starbucks to access porn using their internet access.
Virginia-based non-profit, Enough is Enough, has been piling on the pressure to ban the access — the same company responsible for fast food giants, McDonald's changing their wi-fi policies in 2016.
"While it rarely occurs, the use of Starbucks public Wi-Fi to view illegal or egregious content is not, nor has it ever been permitted. To ensure the Third Place remains safe and welcoming to all, we have identified a solution to prevent this content from being viewed within our stores, and we will begin introducing it to our U.S. locations in 2019," a statement to Buzzfeed reads.
Better safe than sorry we guess.
Enough is Enough CEO Donna Rice Hughes won't be offering Starbucks any praise for their trouble.
"Starbucks has had a tremendous opportunity to put its best foot forward in protecting its customers from images deemed obscene and illegal under the law, but they haven't budged, despite their promise two years ago and despite the fact that they voluntarily filter this same content in the UK.
"They won't get an applause until they've actually implemented safe Wi-Fi filtering," Hughes said. "This time we're going to wait and see, and we're going to keep the pressure on."
According to NBC, the vice president of YouPorn responded by sending a memo to staff banning Starbucks products from company offices starting Jan. 1, 2019.