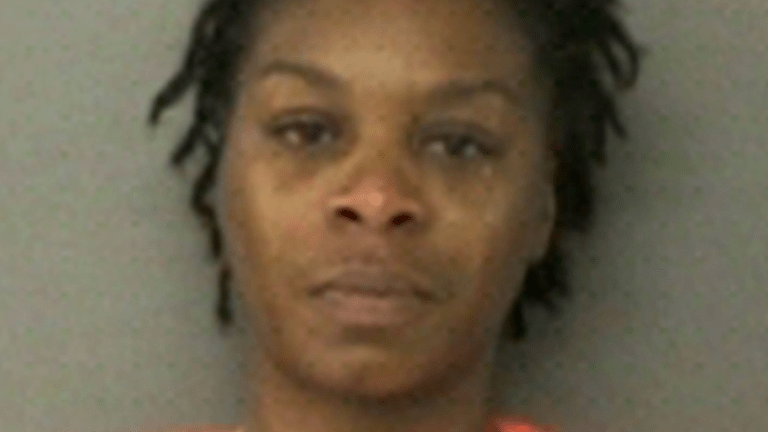 Special Prosecutor will not re-open Sandra Bland case after leaked cellphone footage
The case of Sandra Bland's arrest and subsequent 'suicide' will not be re-opened says the state's special prosecutor.
Special prosecutor Pheobe Smith, who had access to the video when state Trooper Brian Encinia was indicted on a perjury charge, said she did not plan to re-open the criminal case. It was dismissed in 2017.
According to Family attorney Cannon Lambert, the video would have not have affected the civil case as he recovered the maximum possible amount from the Department of Public Safety in the settlement - a total $1.9 million.  
But the video should have been enough for Encinia to be prosecuted criminally. 
"That video from the inside clearly illustrates that there's no basis for him to make that allegation," Lambert said. "They had that and they didn't prosecute it."
A recording, which Sandra Bland made herself during her controversial arrest, was made public earlier this week.
In the video, Trooper Brian Encinia aggressively threatens her with a stun gun from just outside her car window. He demands that she get off the phone. She responds by telling him that she was not on the phone and lets him know that she is recording the encounter.
After the release of the 39-second video by WFAA, Bland's family is now calling for a renewed investigation into her arrest and death nearly four years ago.
Presidential candidates, Beto O'Rourke and Julian Castro, for another look at the case. State Rep. Garnet Coleman also planned to hold a hearing related to the video.