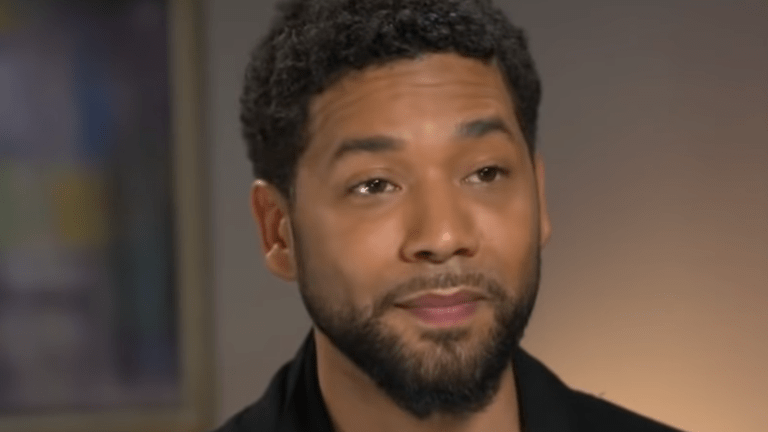 Special prosecutor meets with Osundairo brothers in Jussie Smollett probe
Abel and Ola Osundairo, the two Nigerian brothers, initially suspected in the infamous Jussie Smollett hate crime, have met with Chicago special prosecutor Dan Webb.
The special prosecutor was called in after Smollett, who faced 16 felony counts in connection to the alleged crime, had his charges against him abruptly dropped by State's Attorney Kim Foxx.
At the time, the move was slammed by then Chicago Mayor Rahm Emanuel, who called it a "whitewash of justice."
The meeting comes after a Chicago judge ruled that he won't replace a special prosecutor looking into why the state's attorney's office abruptly dismissed charges against actor Jussie Smollett, rejecting concerns that the special prosecutor may be biased.
"There's no indication," Judge Michael Toomin wrote, refuting that Webb "harbors any bias ... to any party."
Smollett claims that late night on a freezing Chicago night, he was attacked on the way to Subway by two white Trump supporters. Smollett claimed that he was punched by his attackers. He also claimed that they poured bleach over him and placed a noose around his neck while yelling, "MAGA Country!!."
However, the Chicago Police Department and city officials are adamant that Smollett orchestrated the January incident and have filed a claim to recoup $130,000 the city spent on police overtime.
Cook County State's Attorney Kim Foxx has promised to cooperate with the newly assigned Special Prosecutor Dan Webb as he investigates how her office handled the Jussie Smollett case. Webb will review the case and decide whether Smollett should be re-charged.
"The ability to talk about my record, the ability to talk about where we've been, I'm ready for that conversation all day and look forward to sharing with the people of Cook County the commitment that we have to serving them," she said back in August.