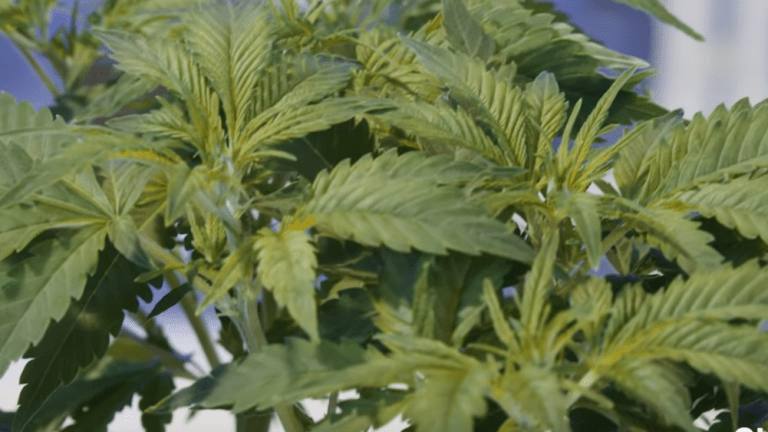 Senator files '420' Marijuana Bill; Wants it legalized nationwide
Sen. Ron Wyden's (D-OR) filed bill proposal, S.420 on Thursday to have marijuana removed from the Controlled Substances Act (CSA), making it legal nationwide.
If the bill passed, marijuana would be able to be federally taxed, and business would be able to obtain permits for businesses to engage in cannabis commerce.
"S. 420 may get some laughs, but what matters most is that it will get people talking about the serious need to end failed prohibition," Wyden said in an emailed statement.
But those who are excited by the prospect shold not hold their breath. Just last month, Rep. Earl Blumenauer (D-OR), filed a congressional bill to regulate marijuana like alcohol, numbered H.R. 420.
"The federal prohibition of marijuana is wrong, plain and simple. Too many lives have been wasted, and too many economic opportunities have been missed," Wyden said in a press release. 
Wyden also introduced a bill which would give cannabis companies access to banks and an easier time taking out ads. During the recent Super Bowl, Acreage Holdings, a medical marijuana company was turned down after applying to run an ad during the event.
"It's a public service announcement really more than it is an advertisement," said Harris Damashek, Acreage's chief marketing officer said at the time. "We're not marketing any of our products or retail in this spot."