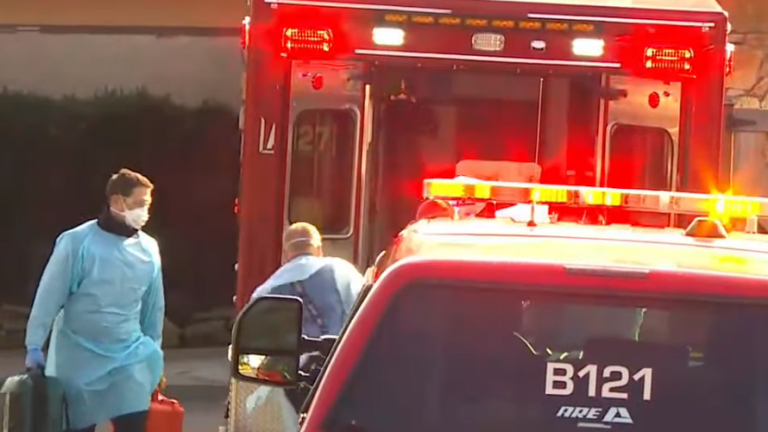 Seattle, New York and other cities asked landlords to halt evictions during the coronavirus pandemic
Cities Seattle and San Francisco and the state of New York have temporarily suspended evictions to support residents who've been hit hard by the coronavirus pandemic and are having trouble making their rent.
Seattle Mayor Jenny Durkan said. in a statement, "We have entered an unprecedented era for our city," Durkan said in a statement. "Too many families are already struggling, and Covid-19 virus has disproportionately affected the communities who can least afford it."
Under the suspensions, landlords can't issue new eviction notices, and existing ones can't be executed. Chicago's Cook County have already paused eviction hearings.
The suspensions can last up to 30 days but in some states, like Boston -- suspensions could go on for as long as three months.
Counties like Miami-Dade in Florida eviction suspensions but Miami-Dade police said officers won't evict residents since Mayor Carlos Gimenez declared a state of emergency last week.
Advocates of tenants and landlords in Washington, D.C. are not calling for officials to do the same.
"Many renters are low-wage workers or seniors on fixed incomes. If any of that is disrupted, they're going to have a major challenge being able to pay rent," says Matt Losak, executive director of the Montgomery County Renters Alliance. "We're going to have to look at subsidizing the rental housing community — the renters themselves — so that they can stay in their homes."
According to WMAU, similar calls are escalating in Maryland and Virginia. It is not known how long the pandemic will last, which means that without restrictions -- millions could lose their homes.