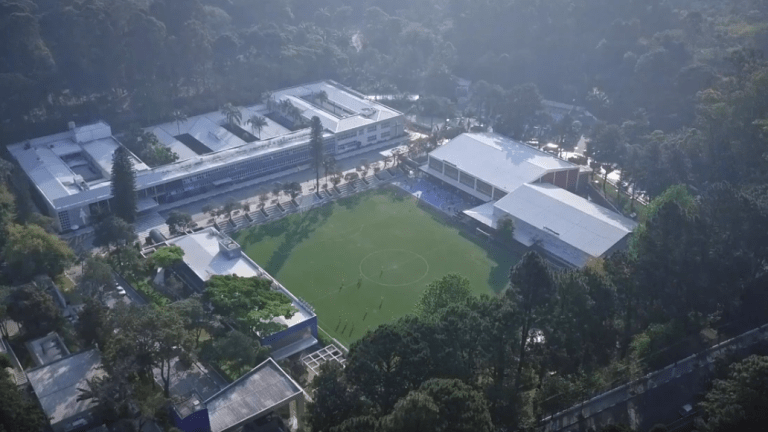 School under fire for mock student slave auction
A private school in Westchester is under fire after a white teacher reportedly staged a mock slave auction in which he ordered white students place bids on their fellow Black students.
According to Daily News, the incident occurred during a fifth-grade history at the Chapel School in Bronxville. Administrators are now investigating the allegations and the matter is also being probed by state Attorney General Letitia James.
Vernex Harding, of Bronxville, spoke to the Daily News and claimed that her son, who is Black, was one of the students that teacher Rebecca Antinozzi made take part in the slave auction.
"I'm shocked and infuriated that this happened to my son," said Harding, who is an educational administrator at another school. "I'm very shaken."
She told the news outlet that Antinozzi brought three of her Black students out of the classroom and then pretended to place them in shackles. The white kids were told to pose as wealthy slave owners and the teacher acting as auctioneer.
"The children were encouraged to bid on them," Harding said. "My son was humiliated."
Joshua Kimerling, an attorney who represents Antinozzi, said the allegations are incorrect and that she never meant to offend anyone with her lesson.
"The portrayal of the history lesson that has been reported is inaccurate, out of context, contains false facts and ignores the overwhelming support of Ms. Antinozzi from dozens of parents at the school," Kimerling said. "To the extent anyone took offense to a small portion of the overall lesson that day, it certainly was never intended."
Chapel School principal Michael Schultz said, 
"We're in midst of an investigation and we are unable to give any other comment at this time." 
State Attorney General Letitia James also released a statement on te incident:
"The reports of racist 'lessons' by a teacher at The Chapel School are deeply troubling," James said. "My office is monitoring this matter closely."