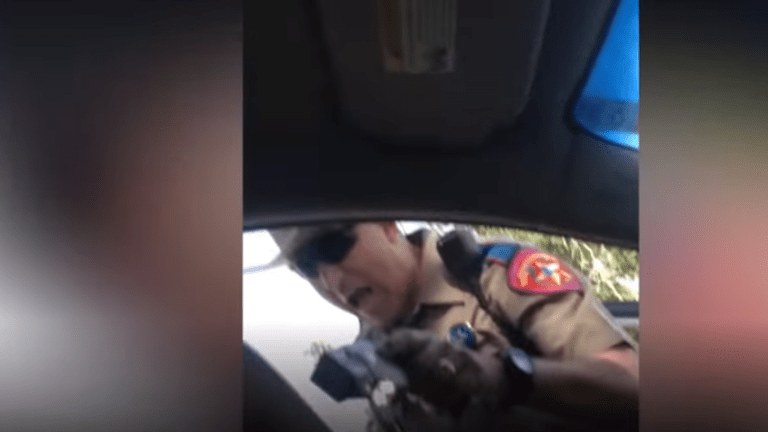 Sandra Bland filmed her traffic stop arrest on her cellphone
The nation is reeling after a recording which Sandra Bland made herself during her controversial arrest, has been made public.
In the video, Trooper Brian Encinia aggressively threatens her with a stun gun from just outside her car window. He demands that she get off the phone. She responds by telling him that she was not on the phone and lets him know that she is recording the encounter.
After the release of the 39-second video by WFAA, Bland's family is now calling for a renewed investigation into her arrest and death nearly four years ago.
Bland, 28 was arrested in southeast Texas following the 2015 traffic stop and was found hanging in a jail cell three days later in what was officially ruled a suicide. Family members and those close to Bland have always refuted the claims that Bland would have committed suicide.
The authorities released the trooper's dashcam video days after Bland's death but did not reveal to the public that Bland had recorded the arrest herself.
"Open up the case, period," said Bland's sister Shante Needham said when shown the video. "We also know they have an extremely, extremely good cover-up system," Needham continued.
Texas Department of Public Safety officials denied that they had witheld the video.
"The premise that the video was not produced as a part of the discovery process is wrong," DPS said in a statement. "A hard drive containing copies of 820 Gigabytes of data compiled by DPS from its investigation, including the dashcam videos, jail video footage and data from Sandra Bland's cell phone, was part of discovery."