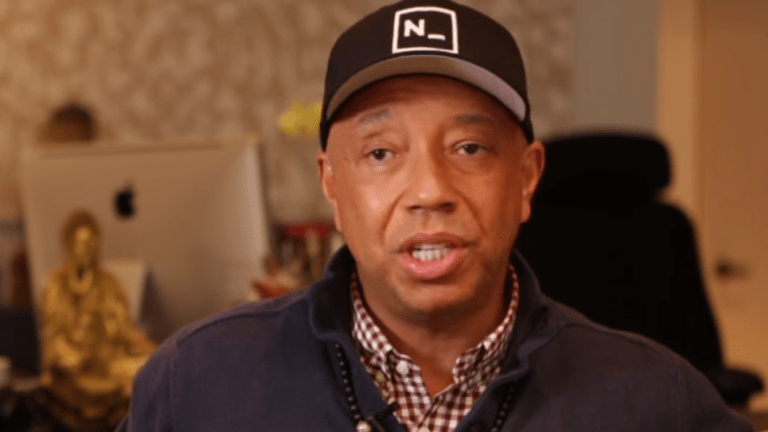 Russell Simmon slammed for saying COVID-19 would not exist if the world were vegan
Russell Simmons is making headlines again -- this time for saying that COVID-19 would not be around if the population were meat-free.
Simmons posted the message to his Instagram.
"I know people don't want to read this And it's tough to digest ........ But this statement is factual and necessary Eating animals is horrible unconscious behavior..." he wrote in the post's caption.
"Even as i catch up on the debate i see the talk of climate change with both candidates ignoring the elephant in the room How can they discuss climate change w/out discussing the emissions from the animals?" he asked his followers.
"FACT...The cause of this virus, the #1 cause of cancer, and CLIMATE change is the abuse and eating of animals PLEASE STOP EATING ANIMALS 🛑 i am aware that There is a fine line between saying things that people hear and things that bounce off of them.. i hope this message is taken with the love that it is delivered withe."
As you can imagine, his followers tore into him for his outlandish claims, which judging from his post, he was expecting.
"Clearly you pushing a agenda with this post," one follower wrote.
Another wrote, "Yeh and there were killer cucumbers all across the world a year ago, salmonella can occur in vegetables, fruits nuts, all kinds of stuff. Humans and animals have been carnivores for a very long time. It can be done very safely."
While another chimed in, "Now u know damn well, Corona has nothing to do wit Eating Animals."
The music mogul has not walked back on his remarks, although scientists are yet to confirm his theory.