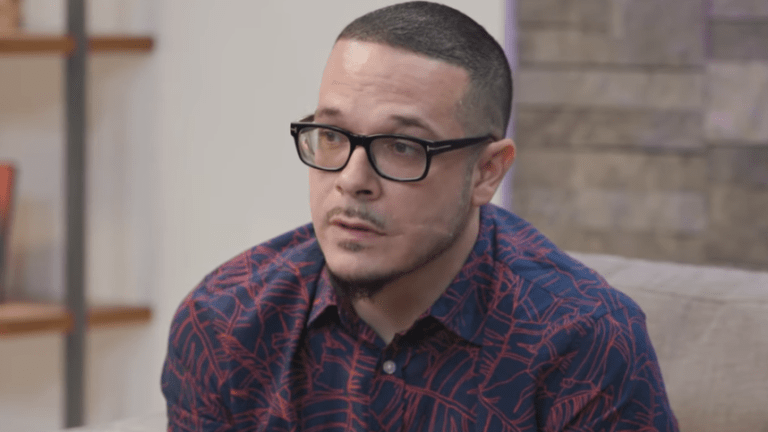 Rihanna to Honor Activist Shaun King at her annual Diamond Ball
Rihanna will honor activist Shaun King at her upcoming annual Diamond Ball.
The singer will also honor the Prime Minister of Barbados, her native country:
"I can't imagine a better night than this year's Clara Lionel Foundation event with Seth Meyers, Pharrell, and DJ Khaled," said Rihanna, per Variety. "I am particularly honored to present Prime Minister Mottley and Shaun King with this year's Diamond Ball Awards for their groundbreaking work. We are so thankful to them for joining us and making the night better than ever."
Mottley has been a powerful advocate for education in Barbados, as well as championing causes which youth and women in the community. She was the first woman elected to lead the Barbados Labour Party.
King is renowed for his work on social justice causes. In 2018, he co-founded Real Justice PAC, an organization that works to elect prosecutors, as well as city and county officials who are in support of criminal justice reform. King also relaunched The North Star, a publication first established by Frederick Douglas. The project was funded by the community.
Rihanna announced Friday that Seth Meyers will host the event, while Pharrell Williams and DJ Khaled will perform at the gala set to support the Clara Lionel Foundation on Sept. 12 in New York City.
"It's a big deal to have everybody come out and every year, it's more people and more people call and ask to buy a table or a ticket," Rihanna told PEOPLE at last year's event. "It means a lot and it feels good to have a foundation and a ball like this that is respected and that people want to come back over and over again and donate every single year."