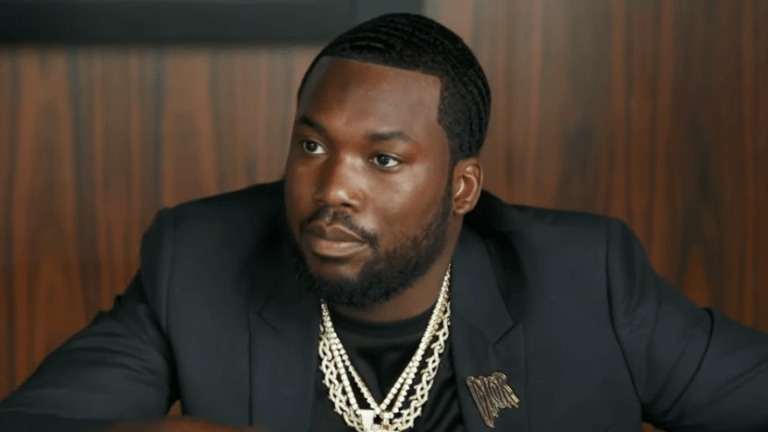 Rapper Meek Mill Conviction Overturned; Granted Retrial
Rapper Meek Mill is having a great week after a Pennsylvania appeals court overturned Meek's conviction in the old gun and drug case.
The case stems from the rapper's conviction ten years ago for several drug and gun-related offenses. He was sentenced to serve 11.5 to 23 months in prison, followed by ten years of probation.
"The past 11 years have been mentally and emotionally challenging, but I'm ecstatic that justice prevailed," Meek said in a statement per AP. "Unfortunately, millions of people are dealing with similar issues in our country and don't have the resources to fight back like I did. We need to continue supporting them."
"The Commonwealth concedes a new trial is required," the three judges' unanimous opinion stated, in light of "after-discovered evidence" about the police officer's conduct.
"We conclude the after-discovered evidence is of such a strong nature and character that a different verdict will likely result at a retrial," it adds that a lower court was wrong to deny the Philadelphia rapper's petition for a new trial.
Meek, real name Robert Rihmeek Williams, has been campaigning for justice reform since his release:
"When I was 18, I was caught up in the system, and I got out of that situation," he told a Philadelphia audience last year, per WHYY. "God picked me to be the one to bring the light to Philadelphia, Pennsylvania, to the world, and I accept it, and I'm going to stand up to it."
This week, he also announced that he had joined forces with Jay-Z to create a label.