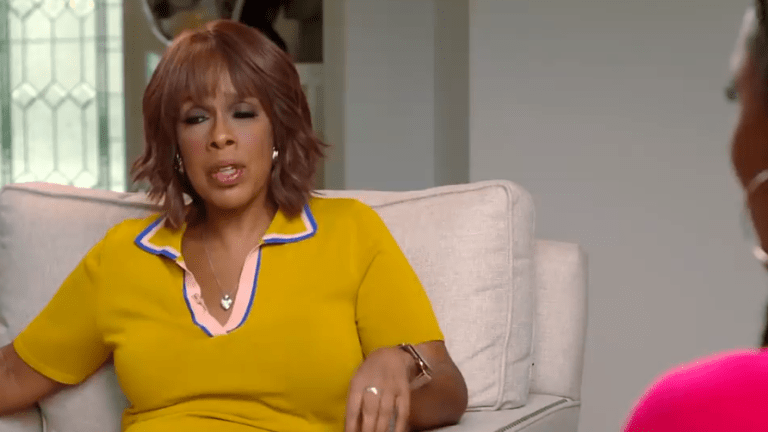 Rapper denies threatening CBS news anchor, Gayle King
Rap artist Snoop Dogg has denied claims that he threatened CBS This Morning host, Gayle King after he was blasted for the alleged threat.
Now Snoop is walking back on his remarks made during an emotional video posted to his social media accounts.
"When I said what I said, I spoke for the people who felt like Gayle was very disrespectful towards Kobe Bryant and his family," Snoop Dogg said in a video on Instagram on Saturday.
"Now, with that being said, what do I look like, wanting some harm to come to a 70-year-old woman? I was raised way better than that," the 48-year-old rapper continued. "I don't want no harm to come to her, and I didn't threaten her. All I did was say, 'Check it out. You out of pocket for what you doing, and we watching you. Have a little bit more respect for Vanessa, her babies, and Kobe Bryant's legacy.'"
King interviewed WNBA legend Lisa Leslie, where she pushed for Leslie to answer questions about Bryant's rape case.
Snoop told King in an earlier Instagram video, "back off, bitch, before we come get you." 
CBS News President Susan Zirinsky called threats against the CBS This Morning co-anchor "reprehensible."
"We fully support Gayle King and her integrity as a journalist," Zirinsky told the Associated Press Saturday. "We find the threats against her or any journalist doing their job reprehensible."
Last week, Oprah Winfrey revealed that King was "not doing well" following the backlash. "She now has death threats and has to now travel with security," Winfrey told Hoda Kotb and Jenna Bush Hager on the Today show.