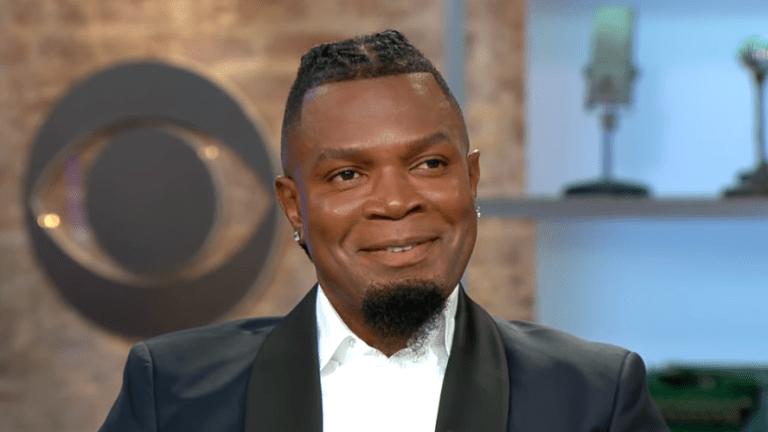 R. Kelly's Crisis Manager Says he would 'Absolutely Not' trust his daughter with the Singer
Darrell Johnson, the Crisis Manager for shamed singer R. Kelly, has said that he would "absolutely not" trust his daughter with the star.
Kelly has been held without bond at the federal Metropolitan Correctional Center in Chicago, after being arrested July 11 on separate indictments by the Northern District of Illinois and the Brooklyn-based Eastern District of New York.
Johnson sat down with CBS News anchor Gayle King for the candid interview:
"I am concerned about Mr. Kelly," he told King.
"Mr. Kelly is a mess," he said. "I've heard (statements) that he's happy that this is going on, that he wanted to be at this particular place. That's absolutely not true. Nobody wants to be locked down for 24 hours, no TV. He can't read and write, so he can't read a book. It's almost like a jury has already convicted him."
Further on in the interview, King asked Johnson whether he'd leave his own daughter, who is in her 20s, with Kelly, with Johnson surprising the host by answering no.
"Absolutely not," he said. "I wouldn't leave my daughter with anybody that's accused of pedophilia. Period."
"That doesn't seem like a contradiction to you?" King asked. "You're defending R. Kelly but at the same time, saying you wouldn't leave your own daughter with him?"
"I wouldn't leave my daughter with anyone," Johnson responded. "I'll say it again, (anyone) that's accused of being a pedophile." 
The interview comes a day after it was revealed that Kelly would be flown to New York to face racketeering charges. His hearing has been scheduled for Aug. 2.