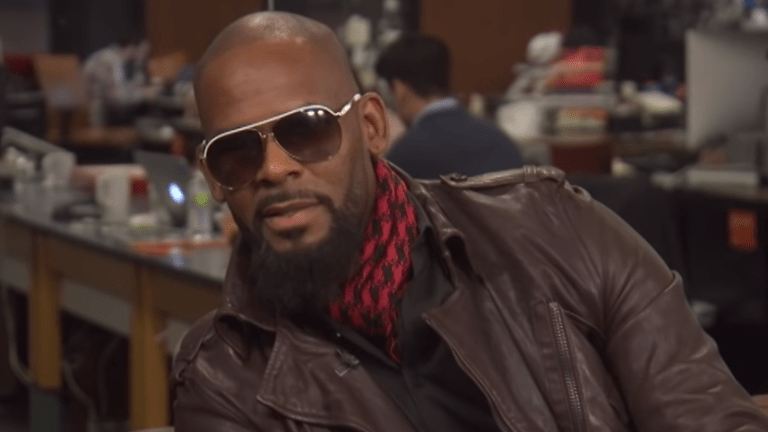 R. Kelly faces new federal sex abuse charges from Illinois prosecutors
Federal prosecutors have again charged embattled R&B singer R. Kelly in Illinois of abusing yet another teenage girl while she was still a minor
According to NPR, Thursday's filing includes 13 charges and supersedes an indictment filed last July and accuses Kelly with sexually abusing another minor.
The new federal indictment in Illinois charges that the alleged victim was about 14 years old when the abuse allegedly started in about 1997 and continued for three or four more years.
The girl who has been newly included in the Illinois indictment is referred to only as "Minor 6." A person previously referred to as "Minor 2" apparently is now called "Individual D" in the superseding indictment. 
According to the prosecutor, "Minor 6" was involved in a scheme in which the alleged victim in Kelly's 2008 child pornography trial. Kelly was acquitted, and she and her family was paid off. The person at the center of the 2008 trial is referred to as "Minor 1" in the current Illinois indictment.
"We continue to fight for him and look forward to the day he is free," his attorney Steven Greenberg said in response to the new charges. This is bad news for Kelly, who recently reapplied to be released from jail on a bond.
Kelly could be arraigned on the new charges at his next scheduled hearing in the case on March 5. Kelly has pleaded not guilty to all charges and is being held without bond at the Metropolitan Correctional Center in Chicago since his July 2019 arrest.