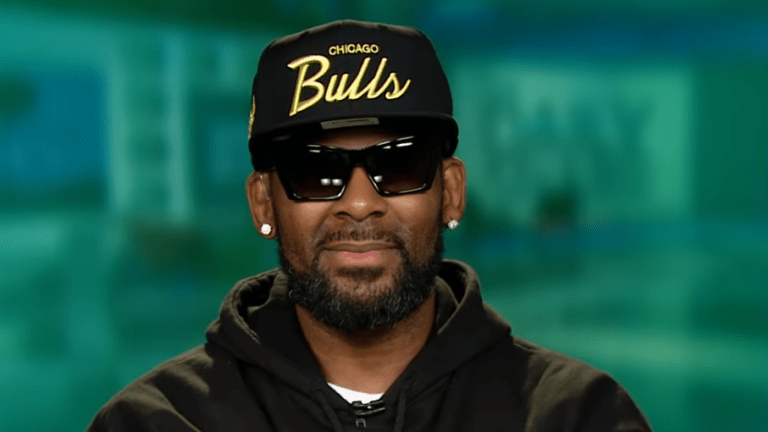 Prosecutors seek to conceal identities of two alleged R. Kelly over concerns of intimidation
Prosecutors have requested that two alleged victims in R. Kelly's racketeering conspiracy indictment in New York should remain anonymous, citing concerns that Kelly has a long history of intimidating witnesses.
According to the Chicago Tribune, prosecutors said they don't plan to disclose the women's identities to the defense until just two weeks before his scheduled May trial.
Kelly's attorney, Douglas Anton, called dismissed prosecutors' concerns over Kely's history of intimidation, calling them "baseless."
"It defeats fundamental fairness to not let us have access to who the alleged victims are," he said. "Their argument that … Robert is going to reach out somehow (from) jail and claim that he's going to talk to these people and threaten them is a baloney argument."
Kelly is currently making headlines as Lifetime's second part of their Surviving R. Kelly series premiered on Thursday night.
Surviving R Kelly: The Reckoning featured contributions from numerous Kelly accusers as well as industry heads who weighed in on the aftermath of the first past of the series, which aired over a year ago.
Producers interview Dominique Gardner, who was seen last year being rescued by her mother from Kelly's clutches.
Music Jim DeRogatis sat down with Esquire to speak about Gardner's life since fleeing Kelly.
"After part one, we were feeling the viewers were feeling, which was that we were really proud of Dominique, that she had decided to leave and start a new chapter in her life. And so for us to sit down with her was a really, really big deal," he told the publication.
"We certainly wanted to see where she was today. How is she doing? Well, she's doing fantastic. She has a baby that's coming on the way. Certainly, we wanted to hear about what she left behind, and there were years and years and years of experience that we had to dig into. A very big deal. We're proud of her."