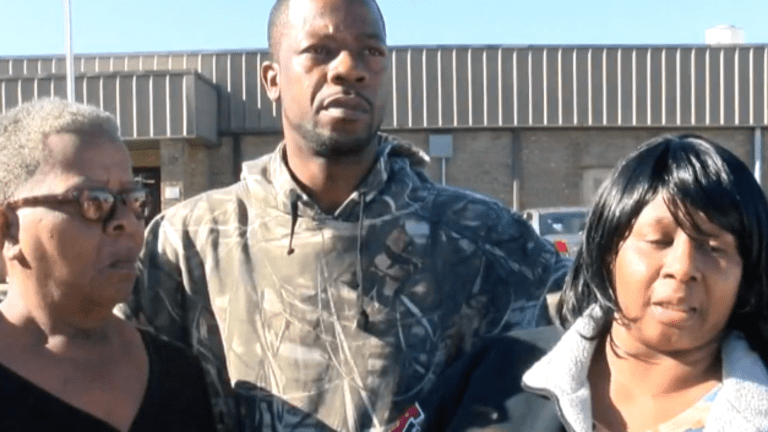 Pregnant Woman Dies in Jail; Family Want Answers
A pregnant Black woman has died in jail at Madison County Detention Center.
The family is now requesting more information about what happened. 
Lanekia Michelle Brown, 37, was at the Madison County Detention Center awaiting trial for Trafficking of a Controlled Substance.
Brown's family received a call from a Mississippi Highway Patrol Officer on Sunday. The family provided their address, and shortly after, a trooper turned up to and informed Magaret Johnson that her daughter had died in jail.
She was reportedly suffering from stomach pains and had requested to see a nurse, but the nurse arrived too late, and Brown had already passed away.
"They did CPR on her over and over... still didn't get no response... So he just said she was gone," Johnson told WJTV.
Johnson informed them that Brown was around four weeks pregnant.
Brown's family then traveled to Madison County to learn more about Brown's death and collect her items but were asked to come back on Boxing Day. They were not allowed to identify the body.
"I need to know what happened to her... where she at. They won't tell me or give me no information. That's my child. I love my child... I want to know where my child is."
"It's very suspicious because like I said we talked to her and she was okay. If she had any kind of problems, she would have let us know," family friend, Lavell added.
The Mississippi Bureau of Investigations will be taking over the case, and the Madison County coroner is performing an autopsy.