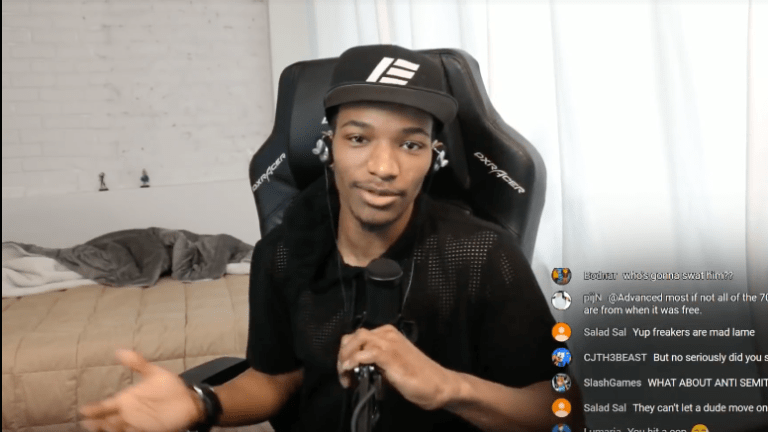 Popular Black YouTuber "Etika" Found Dead
Popular YouTube gamer Desmond Amofah, better known online as Etika has been pronounced dead. The digital star posted a video days ago that alarmed fans to question his safety.
Yesterday, Etika's phone, wallet and other belongings were discovered near the Manhattan Bridge. A body was recovered shortly after, however it was not officially identified as Amofah until Tuesday afternoon. 
Etika's whereabouts were unknown for almost a week before his belongings were discovered. What was last heard of the digital creator could be found in an 8 minute video he posted to his channel. 
In the video the 29 year old Brooklyn native apologizes for disappointing his loved ones and briefly discusses his mental health. A move that surprised his friends as never being a topic of concern for the Twitch streamer.
It is not known yet whether Etika's death has been ruled a suicide. However the outpour of support from fans online has been a trending topic throughout Twitter and the YouTube community.

If you or anyone you know is struggling with mental health or have had thoughts of hurting yourself, please call the the National Suicide Prevention Lifeline 24/7 at 1-800-273-8255. You can also get online support at www.suicidepreventionlifeline.org.