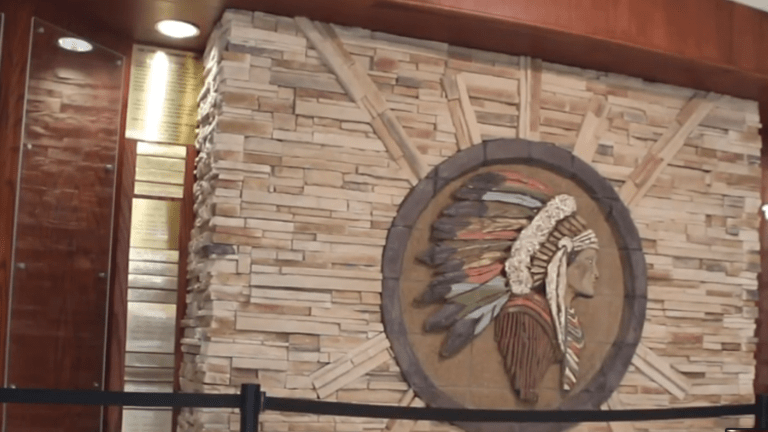 Police to investigate racist video by Kickapoo High student
The Springfield Police Department is investigating a racist video from a Kickapoo High School student.
In the video, a student used racial slurs in reference to Black students, warning them to stay out of the locker; otherwise, "we should f*cking lynch you."
"It should be taken seriously," said Toni Robinson, president of the Springfield NAACP per News-Leader. "We believe it is a terroristic threat and should be investigated."
The initial investigation was handled by Springfield Public Schools, but
Police Chief Paul Williams said he received a phone call from Jim Farrell, the director of the school police force, early Monday, who requested the Springfield Police Department conduct a follow-up investigation.
Stephen Hall, chief communications officer, said working closely with Springfield police, Greene County Sheriff's Office and other law enforcement agencies is critical to school safety.
In this situation, the district requested police follow-up. "We concluded the extra support Springfield Police Department offered was warranted and appreciated."
Kickapoo Principal Bill Powers informed parents that the student had been disciplined and also requested social media platforms to remove the video. Powers also reported the incident to law enforcement and made a hotline call to the Children's Division of the Missouri Department of Social Services.
The district also reached out to the Springfield NAACP.
"It took my breath away, personally," Robinson said. "You're not surprised, but the trauma, the feeling, the emotion that we've been experiencing for generations is relived in that moment."
The video surfaced just weeks after posters supporting the gay and lesbian community were ripped off walls at Kickapoo High School.