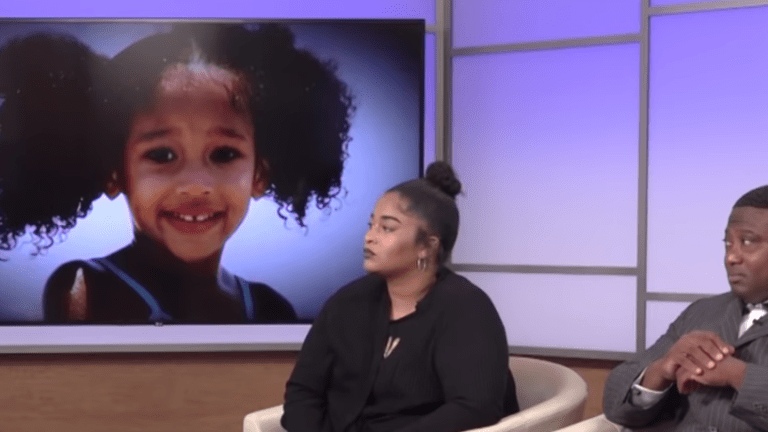 Police Chief believes that missing 4-year-old Maleah Davis is dead
Police Chief Art Acevedo recently sat down for an interview with a local news station where he revealed that Maleah Davis, the 4-year-old who disappeared after her stepfather claimed that she had been abducted, is already dead.
"We already know and believe that she is dead and we need to bring her home," Chief Acevedo said before offering a new $5,000 reward for tips in the disappearance of Maleah. His offer is on top of CrimeStoppers' reward.
An Amber Alert was issued for Maleah after she was reportedly abducted on. At the time, DerionVence told the police that he pulled over to check on his tire after hearing a pop and was knocked unconscious and abducted by three Hispanic males. "Maleah looks very nice, looks very sweet," one of the men said, according to Vence.
Vence has been charged with tampering. He is the last person to be seen with Maleah, according to investigators. His car also reportedly smelled of human remains - the scent was picked up by police dogs that sniffed Vence's car trunk, and blood tied to Maleah found inside the apartment Vence shared with Maleah and her mom.
But the police chief also stated that he wished the focus to remain on Vence and not the mother.
"I really want to not focus on him, not on Ms. Davis' mother," he added. "A lot of people have moved on. The media has moved on. I'm glad that you have not moved on, and we're not going to move on until we get the final justice here and until we bring this little girl home."