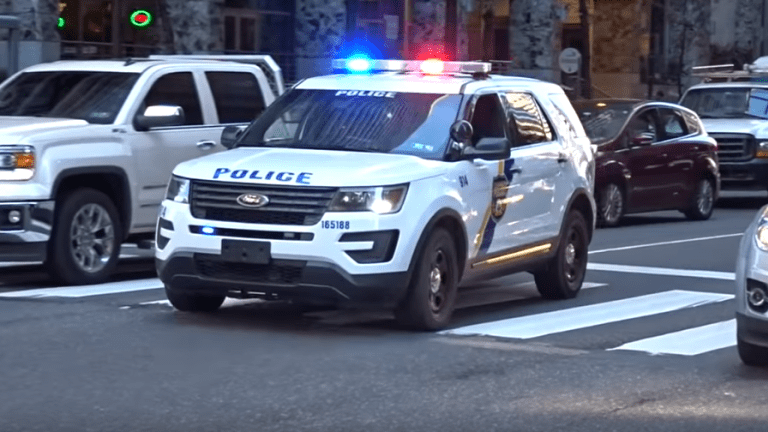 Philly Police Officer Under Investigation as Blackface Photo Hits the Internet
A Philly police officer is under investigation after a photo of him in went viral on social media.
Officer Hung Nguyen, a 22-year veteran, can be seen in the selfie rocking an Afro and in blackface. Since the video went viral, Ngyuen has been placed on desk duty. Whether this decision was made as a punishment or for the officer's safety is unknown.
"We don't know the nexus of the photo," Philadelphia Police Captain Sekou Kinebrew said. "It could have been some sort of computer graphic that we see, or it could be something he physically applied on himself. That's something we are looking to ascertain."
Judging from the image, no computer graphics were used. It is clear to see that his face has been covered in black paint.
Nguyen spoke told NBC10 that he was hurt and upset but when asked if he put blackface on, Nguyen said it's still under investigation and then hung up the phone. Not really a "no" then.
Rochelle Bilal, the head of the Guardian Civic League, told NBC10 she was disgusted by the image.
"If he is the one who put the blackface on and the bush and put all of it out there, then he shouldn't be a police officer," Bilal said. "I don't know authentically if it's his image but you put it on your page and you left it there, for everybody to see."
Nguyen has been caught out in the most public way, but it already feels as though the Philadelphia police department is already trying to make an argument for his innocence.
C'mon. He did it. He doesn't deny it. Suspend the officer already!
AGAIN. Blackface is never cool. When will these people learn?