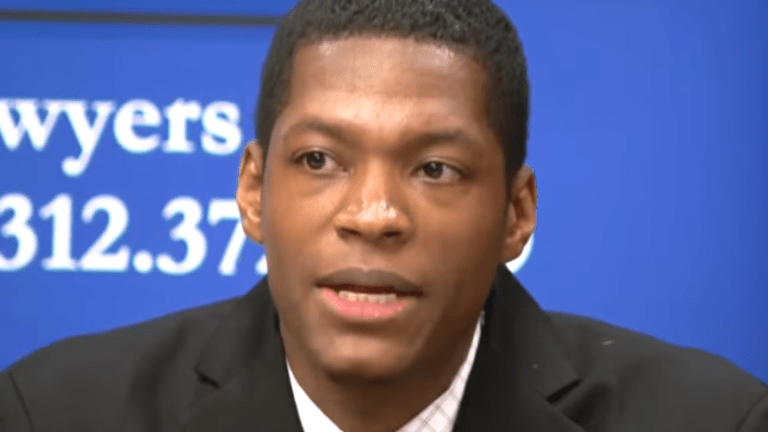 Ph.D. Student falsely accused of stealing his own car wins $1.25 million Lawsuit
A Black Ph.D student from Illinois has won damages in the amount of $1.25 million after he was falsely accused of stealing his own car.
Lawrence Crosby filed the lawsuit against Evanston Police Department, and both parties have just agreed on the settlement.
Back in October 2015, Crosby, a student at Northwestern University, was pulled over told to get out of the car. Officers then pulled him to the ground and assaulted him, striking him 11 times.
Officers later discovered that Crosby was, in fact, the owner of the vehicle
"It's not easy for me to have to be put back into that situation and have to relieve it again," Crosby told Fox 13. 
"At that moment in time, I did not know if I would make it to the end of the night.
"I've had to deal with post-traumatic stress and having fear of the police, honestly," Crosby added.
"The settlement was for $1.25 million, and I consider that a fair and just compensation for the experience that I went through," Crosby said.
However, he added that no officers were disciplined for the brutal attack on him and neither the officers nor the police department have offered him an apology, which in itself indicates a lack of remorse. But with incidents such as these, we are not surprised as authorities appear to very often display a lack of empathy towards victims of police violence.
"We're not looking for apologies. We're looking for change," Crosby's attorney, Steven Yonover, told local media.
The large payout is a clear message to law enforcement that these actions will not be tolerated.