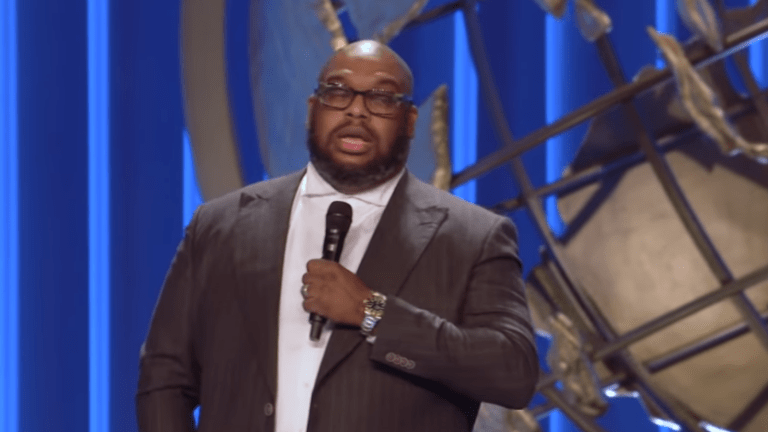 Pastor John Gray's Relentless Church claims legal fight  is over 'church members'
Pastor John Gray's Relentless Church's ongoing legal battle with Redemption Church leaders Ron and Hope Carpenter, continues to roll on -- and according to Gray's church, the battle is all about the church members.
The Carpenter's are seeking to evict Relentless Church the premises, but Gray is fighting them every step of the way.
"In essence, this is not a dispute as much about leases and occupancy of church buildings, as much as it is a fight over church members. Pastor Gray has come into Greenville at the urging of Ron Carpenter, even moving to be here before school was out for the summer for his children, because Carpenter said he had to leave immediately for California," lawyers for Gray argued in a response to Carpenter's lawsuit to evict his church from Redemption's properties in Greenville.
"Now that the Grays and their staff have greatly increased attendance, increased giving, made $500,000.00 in repairs to buildings that have never been transferred as promised, cut expenses, tightened up accounting controls, reduced accounts payable by over 75% and even paid bills for Redemption that Relentless had no obligation to pay, Carpenter now wants to come back because the ministry is now in much better financial condition," they added.
Redemption alleges that Relentless breached its lease agreement because it failed to make all payments to cover the costs of the sanctuary and The Imagine Center, the sports and fitness facility operated on the church campus according to Greenville Online.
Gray denies the claims made against him.