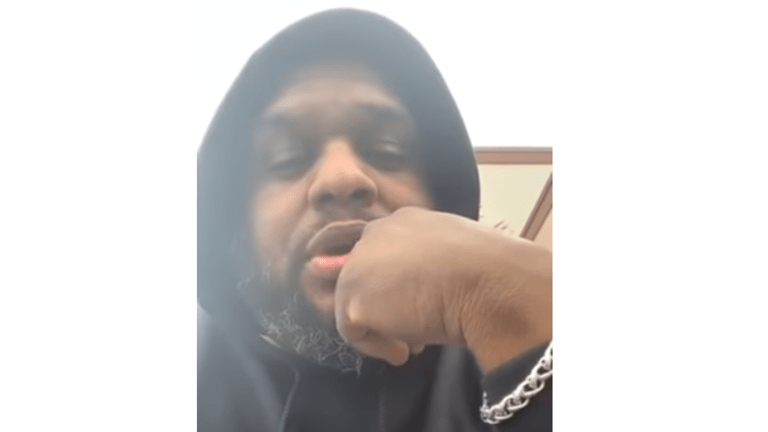 Pastor John Gray Slammed for buying Wife $200,000 Lamborghini
Pastor John Gray has been blasted on social media after he surprised his wife with an anniversary gift - worth $200,000!
The Houston pastor shared the video on social media of him gifting the $200,000 luxury SUV. Gray is an associate pastor at Joel Osteen's Lakewood Church in Greenville, S.C., and pastor of his own Relentless Church.
"God helped me make my wife's dream come true," Gray wrote in the since-deleted Instagram post. "Why not? She's made mine come true."
Viewers accused Gray of using the church's funds to pay for the extravagant gift, but Gray denies the accusations.
"The stories that I hear, and I've tried to not listen to it, but one of them is, 'pastor buys his wife, you know, this expensive car,'" Gray explained in a Facebook Live video. 
"First of all, it wasn't a pastor that bought the car. It was a husband that bought the car.
"I'm a husband first. Don't confuse what I do with who I am. What I do is, I pastor God's people. Who I am is a husband and a father, and I'll do anything to honor them, and I won't ask permission from anybody to do it.
"All my life I've had dreams. Everybody should have dreams, things that they fight for... See, cause here's what I know: Life is not promise. You can be here today and be gone tonight. The reason why my wife and I wanted to have an eight-year wedding celebration is because I needed a new beginning. Eight is the number of new beginnings. ... it is a constant reminder of what God completed and what God will begin again."
He claimed that he pays his taxes and has not used the church's money and doesn't see anything wrong with the gifting.
"I do, however, see something wrong with people who will pimp the church and pimp people and manipulate emotions to enrich themselves," Gray added. "That I do have a problem with."